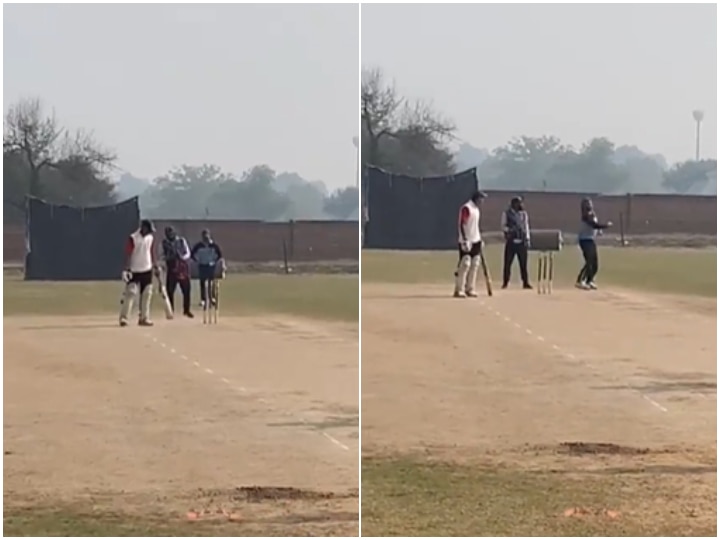 Indian cricket team's former all-rounder Yuvraj Singh has shared a video from his official Instagram account. In this video, some players are seen playing in the cricket field, but what is noticeable in the video is that in this match, the bowler is bowling round and round but not in a straight motion while throwing the ball.
ALSO READ | Australian Open 2021: 47 Players Forced Into 14 Days Of Quarantine In Melbourne; Here's Why!
While sharing this video on Instagram, Yuvraj Singh has written, 'Bharatanatyam style spin.' He further asked Harbhajan Singh, writing, 'What do you say?
Seeing this new bowling action of the bowler, cricket fans are also giving their reactions. One Internet user shared his views on this video and said, 'Very cool'. Many other users have put a laughing emoji on this video.
Talking about the cricket career of Yuvraj Singh, he has scored 1900 runs in 62 innings at an average of 33.9 while playing 40 Test matches for the country. Apart from this, he has scored 1177 runs in 51 innings while playing 304 ODIs for the country, scoring 8701 in 278 innings at an average of 36.5 and 58 matches in T20 cricket.
Talking about his bowling performance, he has taken nine wickets in 35 innings of 40 Test matches for the country. Apart from Test cricket, he has taken 111 wickets in ODI cricket and 28 in T20.