Performing Arts
'We're very grateful': Operators of Berkshire performing arts venues cheer $15 billion in virus relief bill | Local News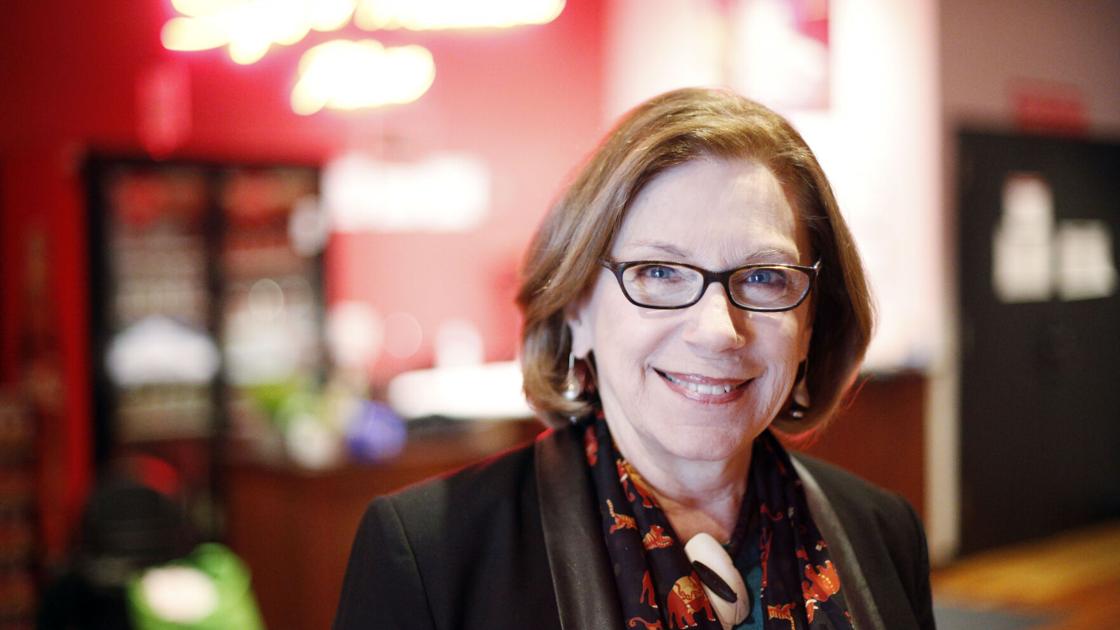 PITTSFIELD — The federal government threw struggling arts and cultural venues a financial lifeline by including $15 billion for them in the $900 billion coronavirus relief package that Congress approved Monday night.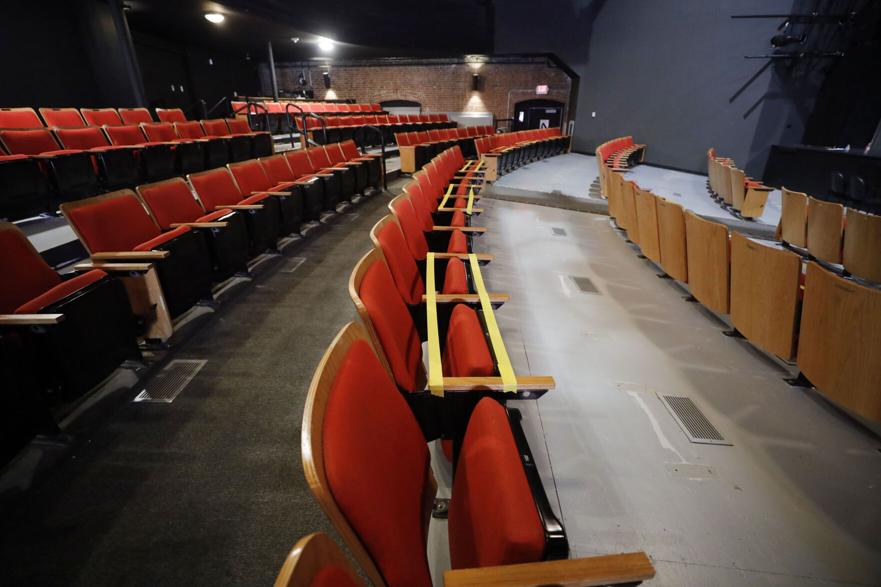 As expected, the operators of Berkshire County cultural venues cheered the government's generosity, but many said they first needed to view the guidelines to see how they would apply to them.
"I think it's fantastic," said Julianne Boyd, artistic director of Barrington Stage Company. "I wish it were more for all the theaters and performing arts companies in this country, when you think about how many performing arts organizations there are in this country. … We're certainly going to be applying for it, and I would imagine many of the other theaters in the area and in our state are, too."
Boyd said she believes that information on how performing arts organizations can access the money would be available within two weeks.
"We're really anxious to see what the guidelines are," Boyd said. "We hope that we can apply and we hope that we qualify."
President Donald Trump had not signed the relief package Tuesday, and suggested that he might not sign it.
According to The New York Times, the bill would allow independent small entertainment businesses, such as music venues, movie theaters and other cultural entities, to apply for grants from the U.S. Small Business Administration to support six months of payments to employees and for costs that include rent, utilities and maintenance.
To qualify, eligible applicants must have lost at least 25 percent of their revenue. Those that have lost more than 90 percent of their revenue can apply first, two weeks after the bill officially becomes law. The grants are capped at $10 million.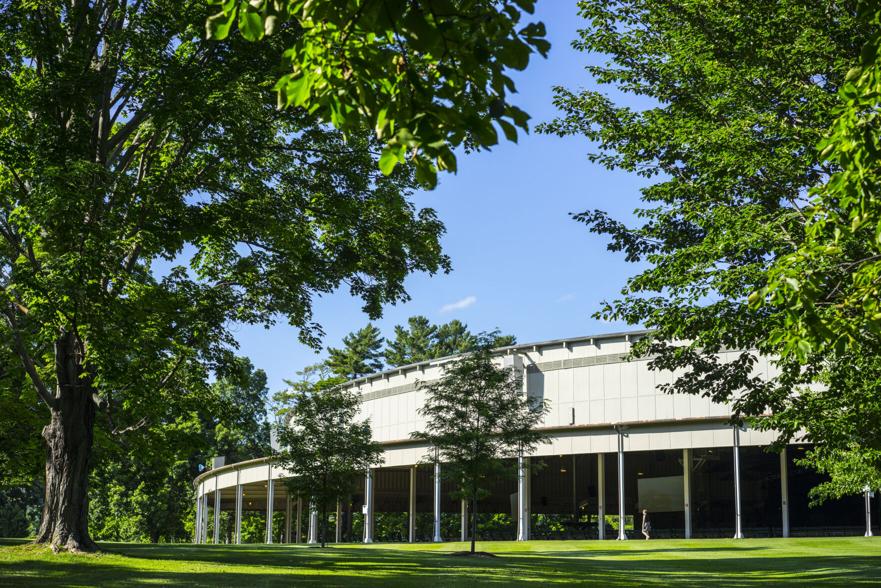 "First of all, it's reassuring to see an obvious recognition of the economic impact that the performing arts have," said Mark Volpe, president and CEO of the Boston Symphony Orchestra, which operates Tanglewood, the Berkshires' most well-known and lucrative cultural venue. "There's a sense that we're an integral part of the economy. We're very grateful for Congress for recognizing this."
The BSO is considering several scenarios for Tanglewood next summer, and it expects to make a decision by March, Volpe said.
"We're certainly eligible [to receive money] as the law stands now," Volpe said. "It helps. But, I can't tell you how much it helps because we don't know what it's going to be."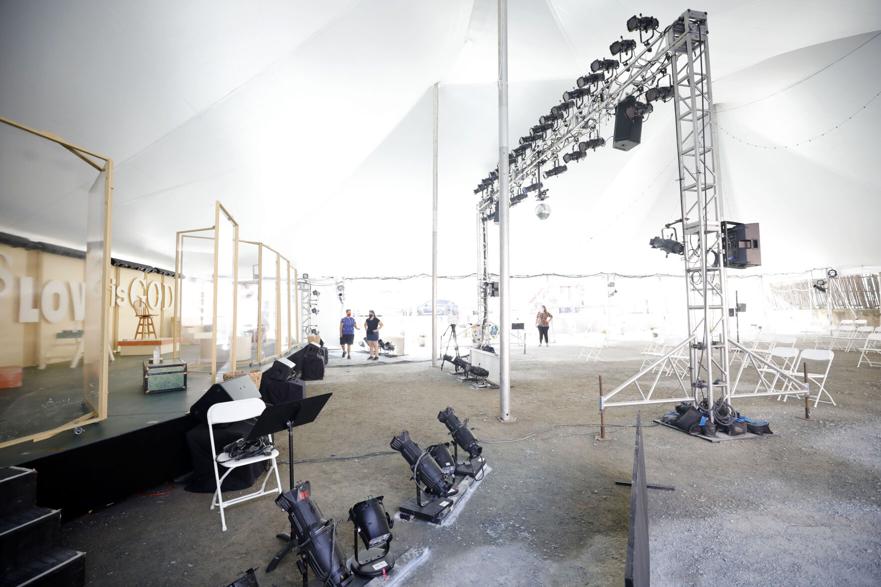 Nicholas Paleogogus, executive director of the Berkshire Theatre Group, said the primary source of financial relief for his organization is money from the Paycheck Protection Program, which the theater group qualified for in the spring. Advocacy efforts for performing arts money in the new relief package, backed by Sen. Chuck Schumer, D-New York, appear to have been led by large cultural organizations, he said.
"Since we weren't necessarily part of any major advocacy for that program, then it was probably an initiative of major Broadway producers and national presenting organizations, and the fact that it was an initiative of Sen. Schumer would only underscore that," he said. "Now, is there a crumb in there for organizations like ours? If there is, believe me, we'll be in there hunting around for it."
The National Independent Venue Association, which formed in April, also lobbied Congress aggressively for relief for its 3,000-plus members, according to The New York Times.
"One of the things that was exciting about this is that I think it's the first time that independent venues across the country have pulled together to advocate for legislation," said Janis Martinson, executive director of the Mahaiwe Performing Arts Center in Great Barrington. "It's historic in terms of the need, but it's also historic in terms of the industry pulling together.
"I believe that the Mahaiwe will qualify because we're a small organization that has lost a majority of our earned revenue this year," she said. "There are already 300 independent venues, according to NIVA, that have already closed this year, so, this is a great boost for nonprofits and independent performing arts venues that are trying to hold on through this loss of income."
Richard Stanley, who owns the Triplex Cinema in Great Barrington, said he is not sure if he would apply for any of the new money.
"I don't know what the conditions are," he said. "I don't know if it's just another PPP loan, which doesn't help because the full-time people are on unemployment. I guess I'll have to wait to see what the deal is."