Music
Victoria's arts gold mine shines despite pandemic 'heartbreak'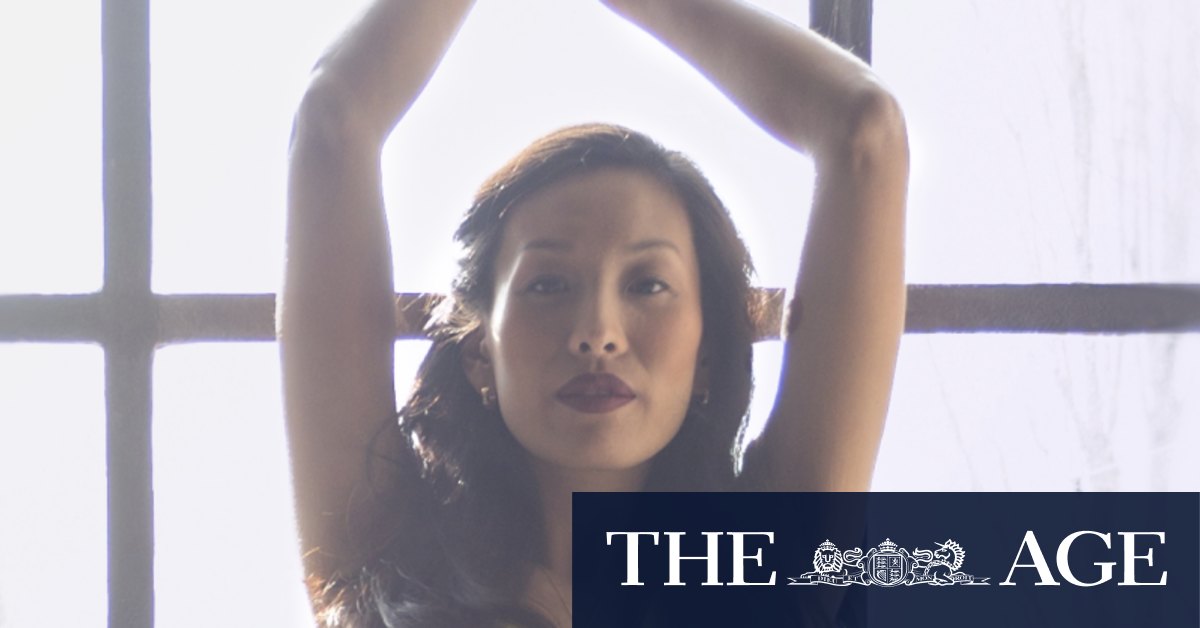 Read more at www.theage.com.au
Indigenous elder and music legend Archie Roach will give a concert. Soprano Cathy-Di Zhang, who would usually be booked solid in the opera houses of Europe, will sing popular arias and Chinese art songs. And the writers' festival program will feature prominent authors such as Helen Garner and Don Watson.
Multiculturalism has become an even greater asset with international borders closed. The festival will open with in an explosion of African song from refugee and chanteuse Ajak Kwai, backed by the a-cappella Bendigo South Sudanese Women's Ensemble. And Kultur-All Makaan will host musicians from the Hazara, South Sudanese and Karen communities in central Victoria within a hand-crafted lounge room-cum-arts venue.
Safety has forced large events outdoors across two hubs – one in the Western Reserve, one in the Botanical Gardens – and the logistics of cleaning venues, as well as reduced audience capacity, has relaxed the pace a bit.
"The 2021 festival will run a week longer than usual," Roberts says. "And everything will be slowed down to a more thoughtful speed, giving us more time to respond if the need arises."
Other highlights will include an introduction to Indigenous astronomy under the stars; a meditation on human interconnectedness from One Fell Swoop Circus featuring acrobats joined together by rope; a retrospective of British fashion icon Mary Quant first seen at the Bendigo Art Gallery; and feminist theatre on the life of Fanny Finch – a Castlemaine restaurateur who exploited an 1850s legal loophole to become one of the first women in Victoria to vote – performed by her descendants.
It's all nestled in a full program of music, theatre and cabaret, gallery exhibitions, multimedia works, literary events and public art.
The 2021 Castlemaine State Festival runs from March 19 to April 4. Full program at castlemainefestival.com.au