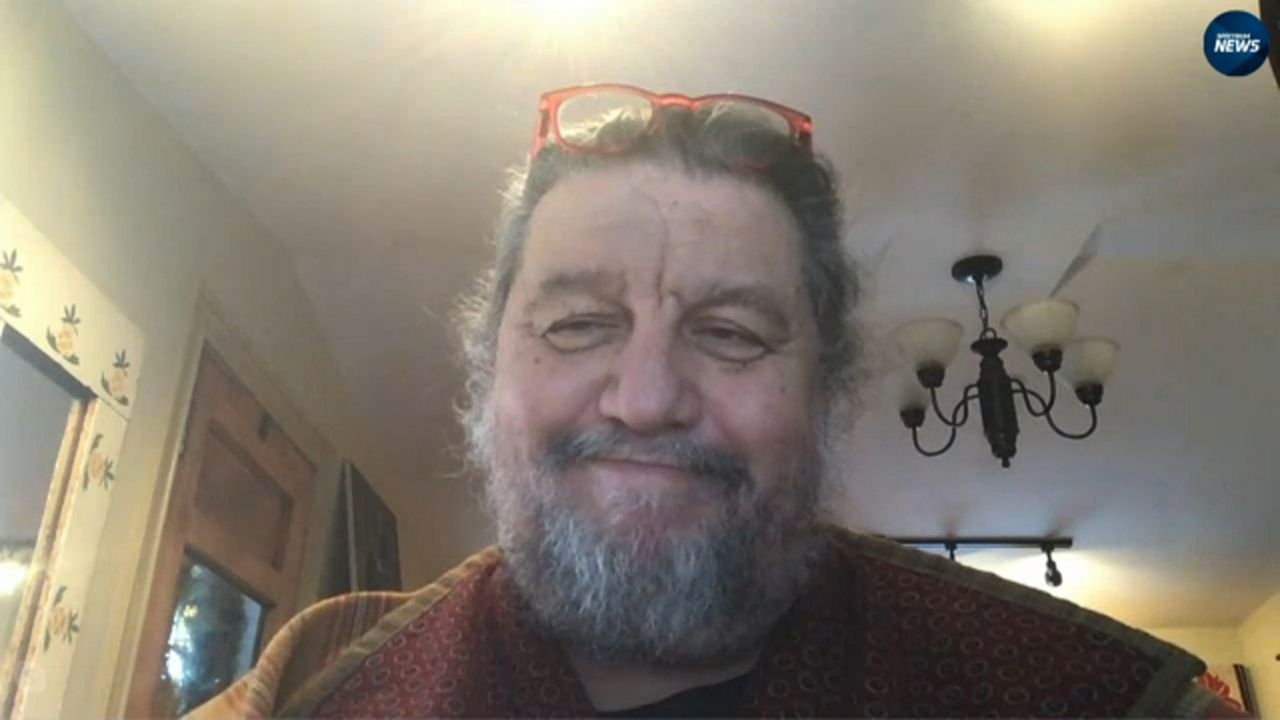 "It's bad." The CEO of Proctor's Theater in Schenectady Philip Morris says the state of the industry is terrible, and no one has yet told the whole story. 
"The number of people unemployed in this industry is unbelievable," Morris told Capital Tonight. "It's almost 5% of the American GNP."
In the second installment of his State of the State rollout, Governor Andrew Cuomo said arts and cultural institutions are key to revitalizing the state's urban centers.  
Morris had a strong reaction to the governor words.
"I teared up," he said, though he's worried that a majority of the state's focus will be on downstate New York. 
Cuomo's proposals include pop-up arts performances and events featuring "more than 150 world-class artists." He also announced the launch of The Creatives Rebuild Initiative, a public-private partnership that aims to put 1000 artists back to work.
Morris says that while he's thrilled with the attention the governor is giving to the arts, the key to rebuilding is private donations. 
"Amazon Prime is still hiring people to do shoots, but the live part of the industry? It's been devastated," he said.   
"The way our country works, it's based on being employed by corporations. Largely health care is covered by corporations. You get unemployment if you're laid off from a corporation," he explained. "And yet the supply chain of the arts is largely gig economists."
The supply chain of the arts includes gig workers like stage hands, designers, lighting & sound, and prop builders.
While they were included in the first COVID relief bill as well as the bill in December, these are generally workers who have no health insurance when they're not working on shows. 
"So when an industry is told to shut down, without some kind of other support, people in the gig world just collapse. They have nothing," Morris said.