Music
The Endellion Quartet is disbanding | News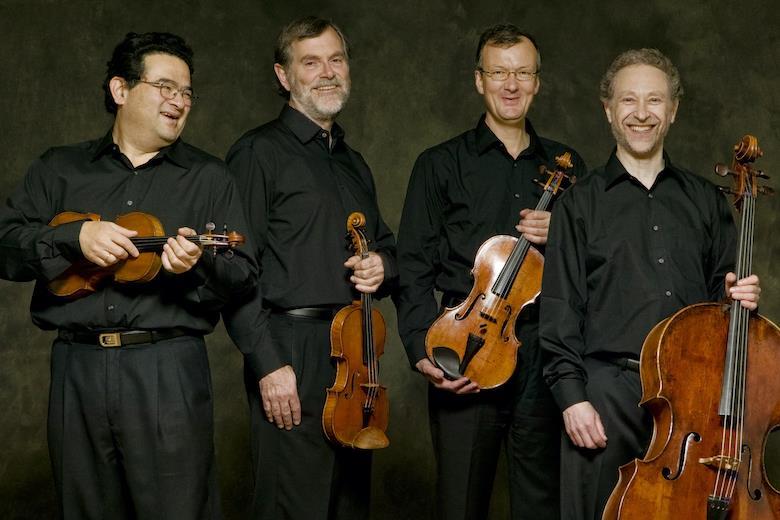 After a 40-year career together, the players of the Endellion Quartet (violinists Andrew Watkinson and Ralph de Souza, violist Garfield Jackson and cellist David Waterman) have decided to disband with immediate effect.
The quartet had originally announced to their audiences in London and Cambridge that last season (2019-20) would be their last. Due to the Coronavirus pandemic, however, those farewell concerts could not take place. After reflecting on whether to re-assemble for farewell concerts, the group concluded that the gap between their last performance and an unknown date date in the future when they might be able to perform to a live audience was too great. So they have decided to hang up their bows now.
Founded in January 1979 by three of its current members (Ralph de Souza joined them in 1986), the Endellion String Quartet has appeared at nearly all of the major UK series and festivals and has broadcast many times on BBC radio and television. It has appeared at the Proms and been featured in the week-long BBC Radio 3 programmes 'Artist of the Week' and 'Artists in Focus'.
Its presence in London has been marked for many years by an annual series at Wigmore Hall and also by appearances at the Queen Elizabeth Hall where the quartet members were artistic directors of several 'Quartet Plus' series. The Endellion also had a residency at Cambridge University which began in 1991. They gave a regular Spring series at The Venue Leeds and started a series at Balliol College, Oxford.
Read: An appreciation of the Endellion Quartet – by violinist Sara Trickey
Read: Endellion String Quartet set to retire
Read: 8 tips for second violinists
Read: Auryn Quartet to disband after 40 years
They regularly worked with guest artists including members of the former Amadeus Quartet, Sir Thomas Allen, Joshua Bell, Michael Collins, Benjamin Grosvenor, Marc-André Hamelin, Stephen Hough, Steven Isserlis, Mitsuko Uchida and Tabea Zimmermann. Their international schedule included tours of North and South America and concerts in Australasia, the Far East, Middle East, South Africa and Western Europe.
In 2000, the New Grove Dictionary of Music and Musicians concluded that 'The Endellion is arguably the finest quartet in Britain, playing with poise, true intonation, excellent balance and a beautiful tone.'