Cinema
The ByTowne Cinema is closing · OttawaStart.com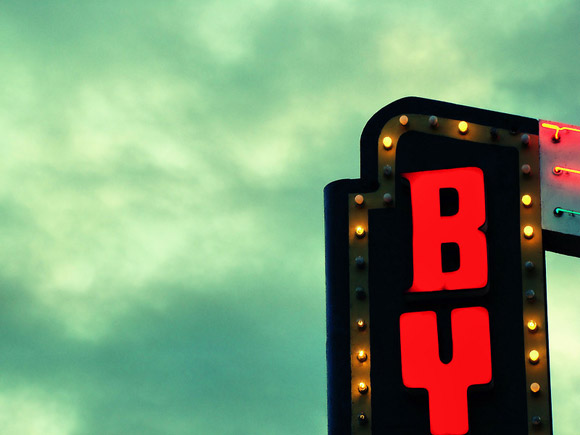 The Bytowne Cinema. Photo by Caroline Fournier. Caroline says: "Long gone are the days of the single room cinema and going to the Bytowne is like walking back to your grandma's house … old yet comforting."
The Bytowne Cinema's screen will go dark Dec. 31, as Ottawa's old favourite has announced it will cease business for reasons partly due to COVID.
In a newsletter entitled "All good things must come to an end," theatre owner Bruce White wrote there are two main reasons for the closure. For starters, he wrote that the pandemic has caused most moviegoers to stay away, while film distributors have held back on providing the critical commodity — movies. It will be a long time until things are back to normal, White wrote.
Another reason is that White is at retirement age, he wrote, and it would be a good time for someone else to take over the cinema. For that reason, he's open to a sale of the business.
While donating is not going to save the ByTowne, White wrote (and in fact, he's tweeted that any fundraisers you see online to "save the ByTowne" are not by him), there is a fund for employees of the cinema who will soon be out of a job. Details on how to donate to that are posted here.
A schedule of movie showings up to Dec. 24 is available now, and the last week of showings will be announced later.