Literature
The Best Books of 2020, Chosen by Mosaic Authors (Part II) » Mosaic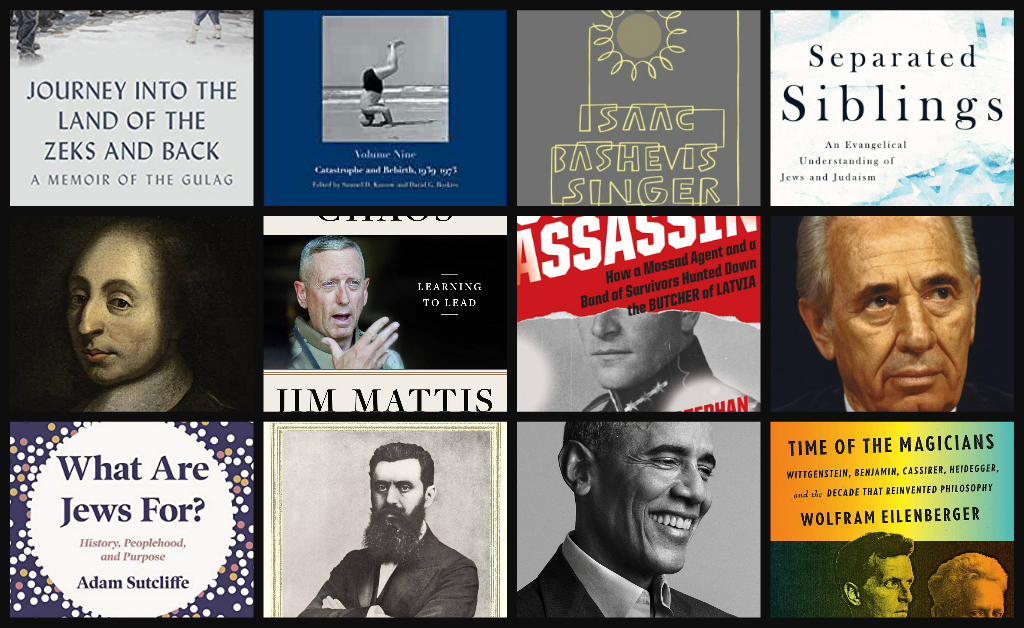 Dec. 17 2020
About the authors
Haviv Rettig Gur is the senior analyst for the Times of Israel.
Ed Husain is a visiting professor at Georgetown University where he will be teaching a summer course on Judaism, Islam, and Western Civilization.
Martin Kramer teaches Middle Eastern history and served as founding president at Shalem College in Jerusalem, and is the Walter P. Stern fellow at the Washington Institute for Near East Policy.
Robert W. Nicholson is the president of the Philos Project. A former Marine and Tikvah fellow, his writing has appeared in the Wall Street Journal, Providence, Mosaic, and elsewhere.
Ruth R. Wisse is a research professor at Harvard and a distinguished senior fellow at the Tikvah Fund. Her most recent book is No Joke: Making Jewish Humor (2013, paperback 2015).
David Wolpe is rabbi of Sinai Temple in Los Angeles and the author of, among other books, Why Be Jewish? and Why Faith Matters. He can be found on Twitter @RabbiWolpe.