Music
Reading Symphony Orchestra presents 'Virtually Unstoppable' online concert series | Berks Regional News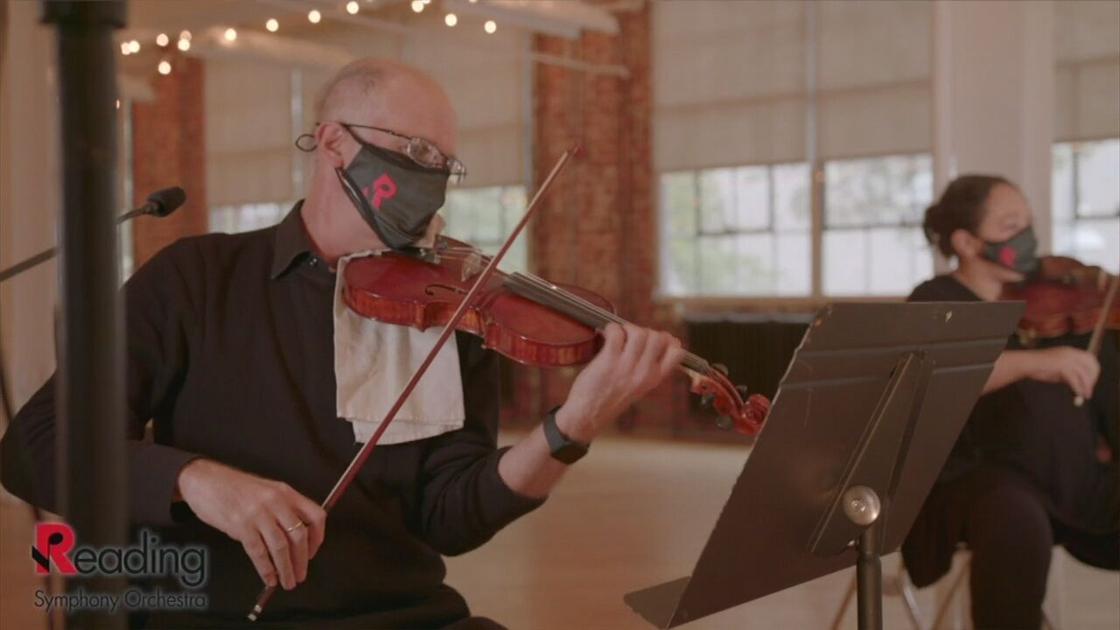 READING, Pa. — David Gross, Executive Director of the Reading Symphony Orchestra, shed some light on the current happenings with the ensemble and their online virtual concert program "Virtually Unstoppable". 
Gross spoke about the challenges 2020 has had on the orchestra. 
"It's been very challenging. We've been able to push through with some streamed programing and we'll be doing more of that," Gross says. "Come January we are supposed to have a concert Jan. 23, but we have a Plan A, a Plan B, and a Plan C, depending on what the current restrictions are." 
The ensemble says that they've been trying to keep busy despite the virus and hope for a better 2021. 
"The Reading Symphony Orchestra has basically been a continuous operation organization for 107 years, this is our 108 season. So it took the pandemic to slow us down, but it won't stop us."
To watch, visit their Facebook page, or learn more on their website readingsymphony.org.