Creative
Rain and JYP "Switch To Me" Choreography & M/V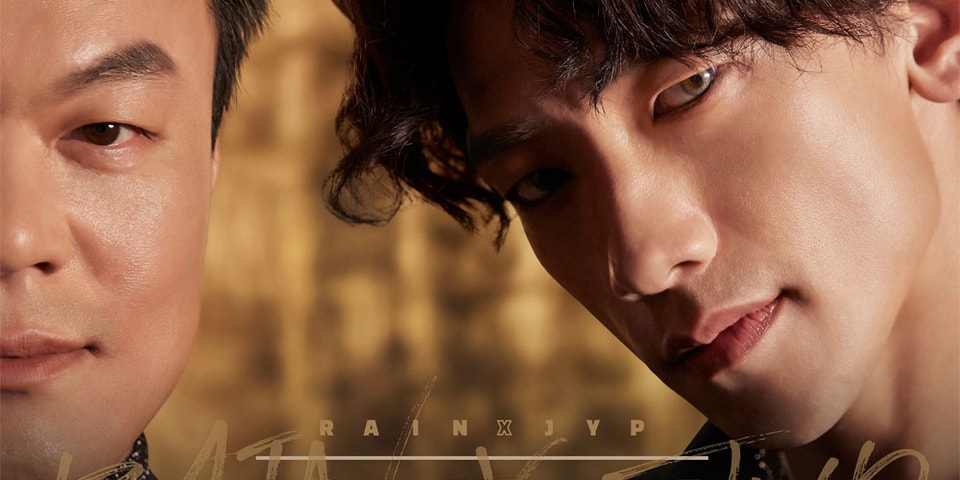 2020 was a year filled with one-time project groups like the Refund Sisters, featuring OG K-pop stars who reunited to deliver new, yet nostalgic, experiences for their fans. Building on the hype, Rain and JYP (the producer behind names like TWICE and ITZY) have teamed up to kick off a fresh year with their duet titled "Switch to Me."
For those unfamiliar, the two are longtime partners and friends, with Rain being recruited to JYP Entertainment as a trainee back in 2000. The singer now creates music under his eponymous label but has shown his close-knit relationship with JYP over the past two decades, most recently through his personal YouTube channel, Season B Season. After the duo reunited on camera, where JYP wrote a closing track for Rain's videos, they finally responded to fans' requests to officially collaborate on a track.
The accompanying music video for "Switch to Me" features the two creatives battling one another to gain attention from model Hansel. They deliver a catchy tune with addictive dance moves, shown in full above, along with humorous scenes starring a surprise cameo from "Gangnam Style" singer PSY at the very end.
Watch the full music video below and choreography for "Switch to Me" above.