Cinema
Ragtag Cinema hosts pop-up drive-in movie | Mid-Missouri News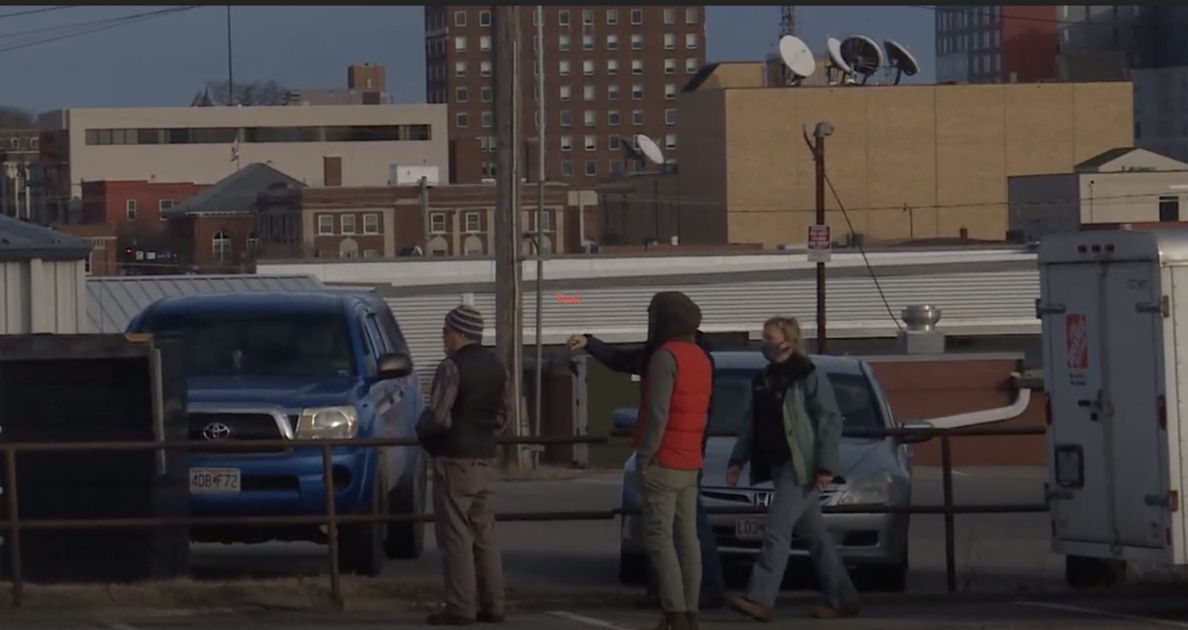 COLUMBIA – Ragtag Cinema is hosting a drive-in screening of Steven Spielberg's classic alien film, "Close Encounters of the Third Kind" Saturday at 6:30 p.m. 
The cinema has set up a pop-up drive-in theater in the parking lot behind Re/Max Boone Realty.  
Since the pandemic started, Ragtag has had outdoor movie events. In February, they plan to host two drive-in films at Re/Max Boone Realty, including "Moonstruck" on Valentine's Day.  
Ragtag has struggled financially during the pandemic because of COVID-19 restrictions and the lack of films being released.  
Recently, the government passed a five billion-dollar package for movie theaters, and Ragtag is waiting to apply for this funding.
"We've seen with other movie theaters across the country, they're completely shut down and they're not doing anything," co-executive director of the Ragtag Film Society, Barbie Banks said.  
Banks has said that aside from government small business funding, the Columbia community has played a major role in helping their business stay afloat.
"We are able to have some continuity and continue running as we are doing this," Banks said.