Contemporary
Paul Mescal performs contemporary dance routine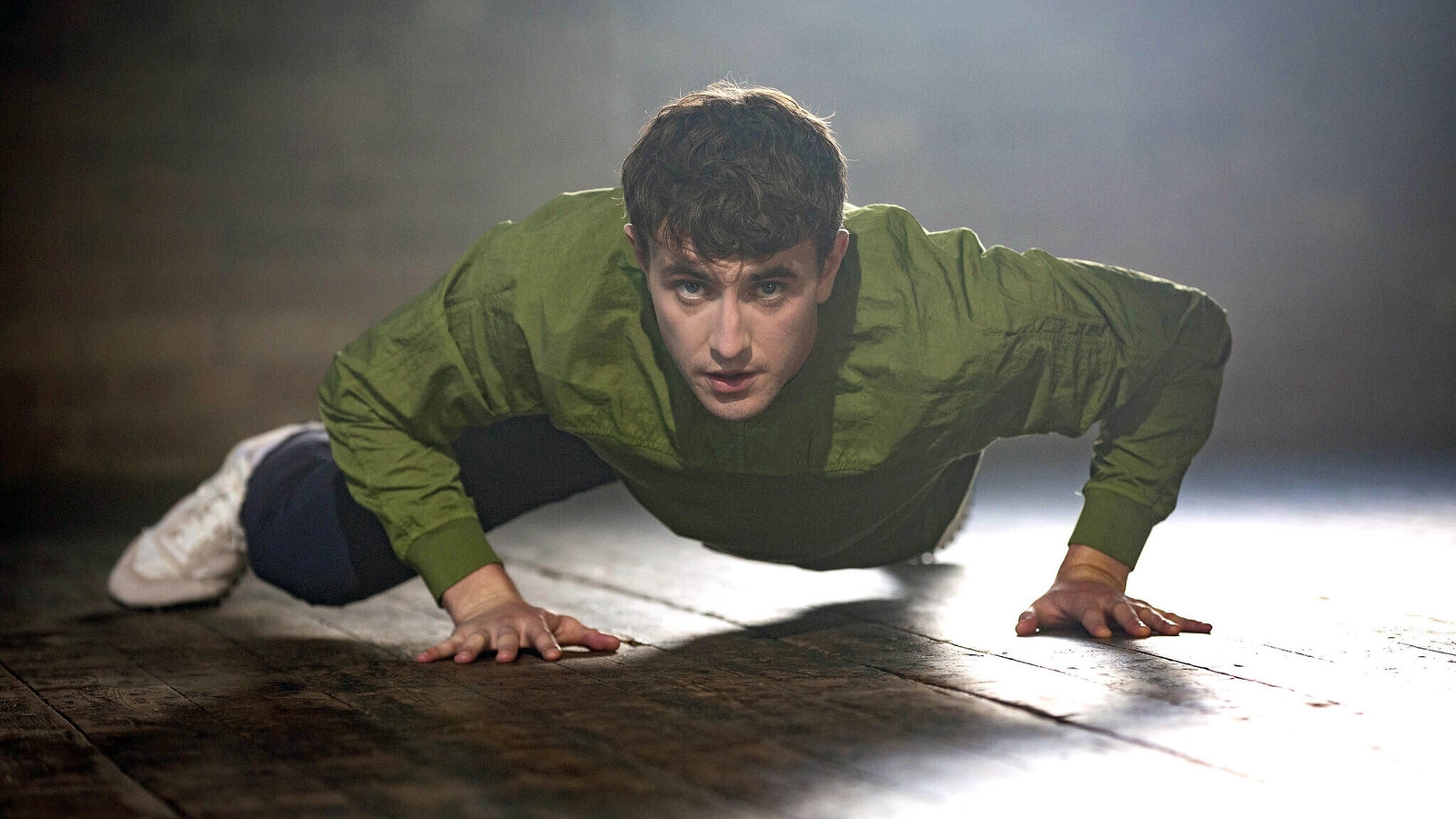 Actor Paul Mescal performs a contemporary dance routine for a short film inspired by the events of 2020.
The acclaimed Kildare native has performed a 90-second contemporary dance composition in a film titled Lockdown, which sees Mescal capture the mood of a tumultuous year. The release of the film marks the launch of a new campaign that aims to support performers in the arts who have been adversely affected by the impact of the pandemic.
Mescal, who was nominated for an Emmy for his portrayal of Connell in the hugely popular TV series Normal People, choreographed the dance to communicate the emotions and feelings he felt during lockdown. Former Strictly Come Dancing choreographer Richard Marcel worked closely with Mescal to create the movement.
The performance takes place in an abandoned warehouse, in which Mescal searches for a new stage, following the closure of theatre-stages and venues across Ireland and the UK. It was filmed using mobile phones.
He can be seen leaping into the air, crawling across the floor, and 'tutting' – a street dance style based on angular movements that create shapes and patterns with the arms and fingers.
Speaking about the project Mescal said: "This project took me totally out of my comfort zone as I am not a dancer. Movement is something I loved doing at drama school and something that I've missed doing since entering the industry.
"There are thousands of performers in the arts industry that have been affected by the closures of theatres, venues and stages who have and are going through an incredibly challenging time.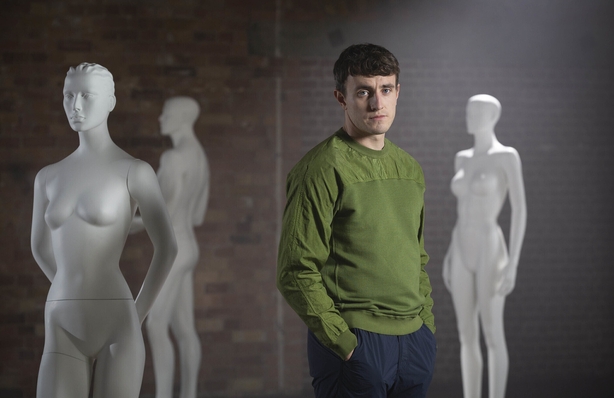 Samsung Spotlight is open to all performance artists from across Ireland and the UK. Mescal will be judging the competition and will pick the top three winning films to be reshot in 8K with a full production crew sing Samsung Galaxy S20 mobile phones. 
Click here for more information
Images: Matt Alexander/PA Wire