Literature
Local author's book earns award from publisher | Entertainment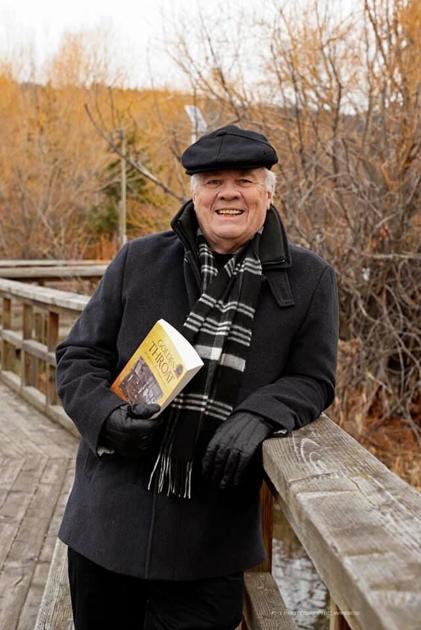 A literary excellence award has been given to Dr. Paul Bickert of Kelowna, by American book publisher Writers Republic of Union City, N.J. for his recently penned memoir.
Golden Throat: My Journey with Family in Faith begins with his mother's death in Kelowna in 2001.
The story goes back to her roots in Saskatchewan and eventual arrival in Lumby after the war ended. There's a failed marriage after giving birth to a son and being pregnant with a second baby — the author — due in three months.
The early life of the author began on the Marquis, Sask., farm where his mother was raised.
Later, during his career as a radio broadcaster, Bickert earned the nickname, Golden Throat.'
Bickert studied in Davenport, Iowa to become a practising chiropractor who eventually moved to and invented a wireless technology in Kelowna.
The publisher's Golden Seal Plume Literary Excellence citation was granted for the historical storyline that tells about his circuitous life and the times he lived in.
The 408-page publication can be ordered through online book sellers as well as from the publisher, WritersRepublic.com.
"I intended that the book would be a family legacy document," Bickert said, "and had no idea that my memoir would have any commercial value, nor significant literary success. My wife, whom I feared would be my biggest critic, said she thought it was a good read, so I submitted the manuscript to a publisher."