Indian Classical
#LifeInTheLockdown: I am glad I could start learning Bharatanatyam now, says Aishwarya Rajesh | Tamil Movie News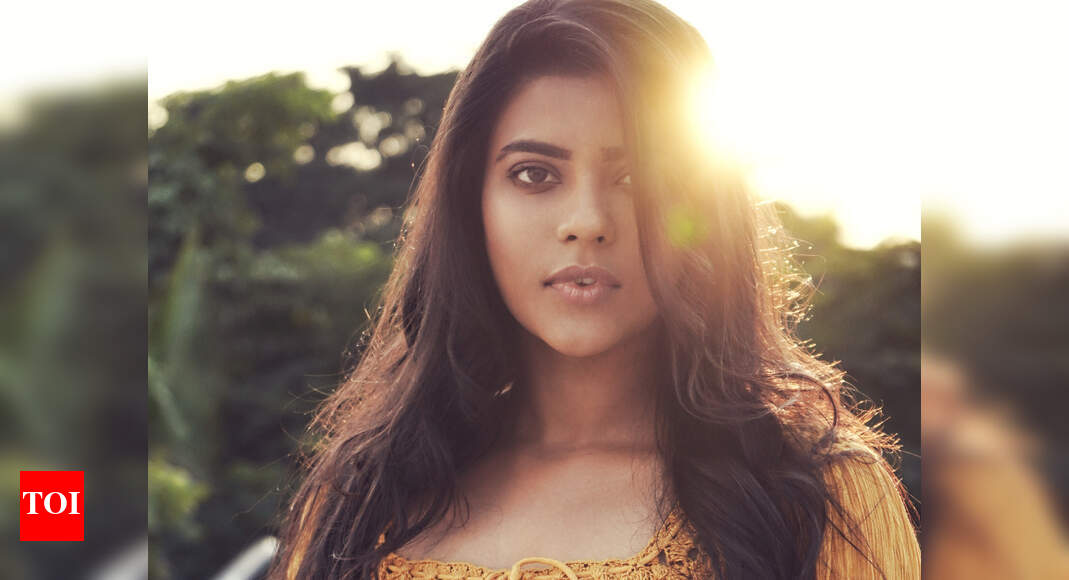 I am a workaholic. So, when the
lockdown
was first announced, I was frustrated. I usually keep myself busy with shoots and other work or go with friends to watch movies. But now is not the time to think about all those as staying at home is the need of the hour.
I've been offered a couple of scripts and I'm reading them at a leisurely pace now. I am also trying my hand at cooking. But what I'm really excited about is learning Bharatanatyam. I've always wanted to learn classical dance; I even trained in Kuchipudi when I was young. But over time, I had to discontinue. My mother was a classical dancer and I've always regretted not learning Bharatanatyam. But when I got this free time, I asked Kiki (Vijay) to suggest a tutor who could do Skype classes. She referred me to Kaali, a Kalakshetra dancer and tutor. I spent two hours a day learning the classical form for the past few weeks. However, I've taken a break now because I developed back pain. I will resume classes once I am OK. In the meantime, though, I work out at home, with my trainer, Haridas, guiding me through video calls.
I'm also catching up on films I missed watching on the big screen. I finally saw movies that were on my wishlist, like Kahaani and Andhadhun. I also watched a few TV series. I also watched Jim Carrey-Kate Winslet-starrer Eternal Sunshine Of The Spotless Mind; the concept of the film is mind-blowing. And then, I liked Insurgent, too.

This lockdown is proving to be a breather not just for us, but for the environment, too. The environment is healing. I wake up to the chirping of birds, something that's unusual for people like us who live in the city. The evenings are quiet and we get to breathe fresh air. I am sure this pandemic will pass some day, but we should lockdown ourselves once every year for the sake of the environment. And yes, have faith, think positive and pray.