Contemporary
Lenny Kravitz-scored dance from Complexion Contemporary at The Joyce, thru Feb. 2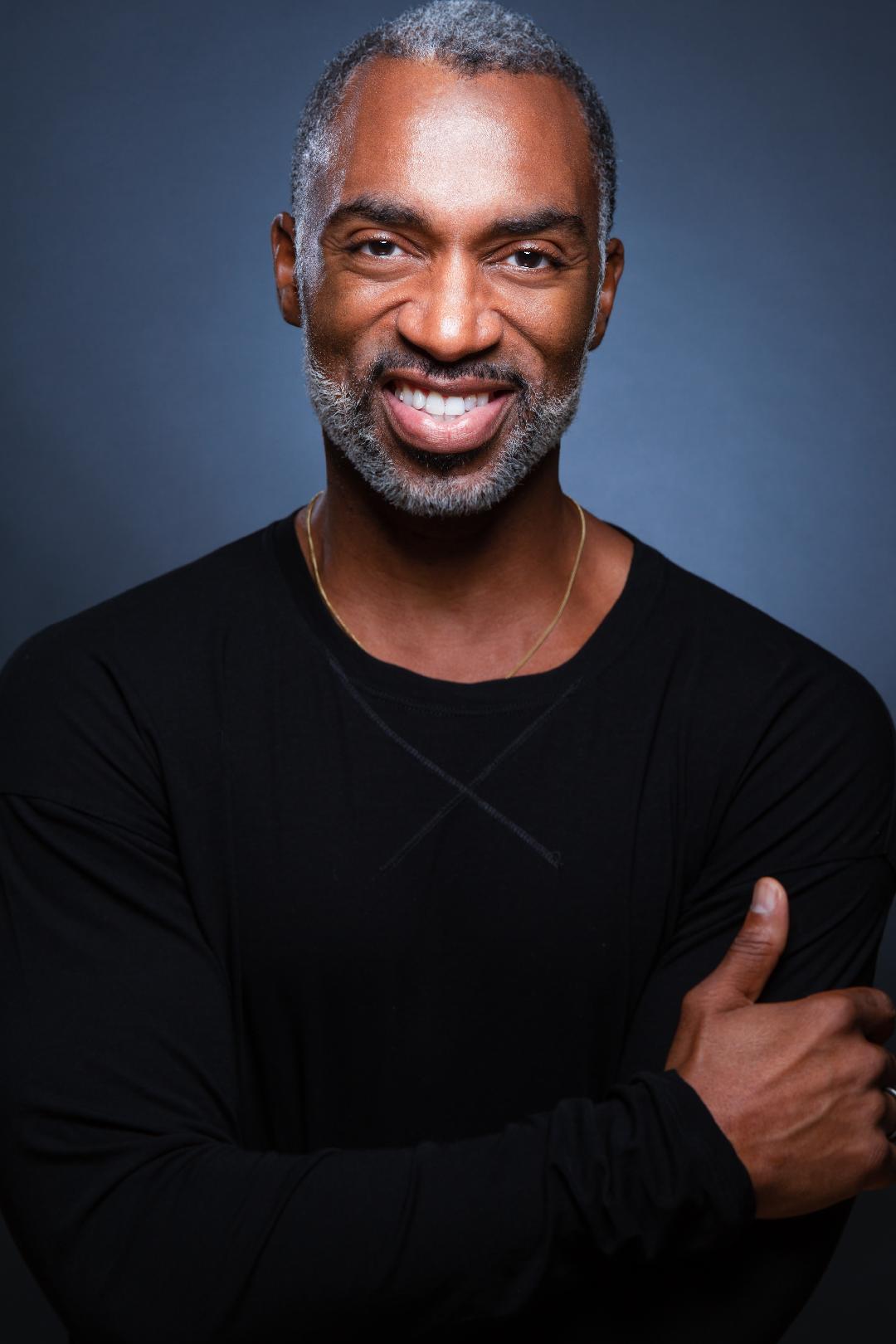 The Complexions Contemporary Ballet opened its 26th anniversary season at the Joyce Theater, located at 175 Eighth Ave. (corner of 19th St.), in Manhattan. Ballet aficionados will be both surprised and pleased to find this season presents the world premiere of coordinated movement to the compositions of Grammy Award winner, singer/songwriter Lenny Kravitz.
Known for their ballet choreography of musicians like David Bowie and Metallica, co-artistic directors Dwight Rhoden and Desmond Richardson delight their audience this season via a ballet of Kravitz's music entitled "Love Rocks." "Love Rocks" utilizes the full company of 18 dancers and Bach 25 is a ballet choreographed to the music of Johann Sebastian and Carl Philipp Emanuel Bach as part of Program A. In Bach 25, the company moves to the dramatic compositions of the Baroque period. An era that saw an explosion of new musical styles that introduced the concerto, sonata and opera. This will take place in both part one and part two of the program. Program B will feature "Woke," a socially conscious one act ballet examining social consciousness in the present political climate. As well as offering "Essential Parts" a compilation of repertory favorites.
Complexions Contemporary Ballet's season at the Joyce Theatre opened on Tuesday, Jan. 21 and will run through Sunday, Feb. 2. Beginning with Bach 25 and premiering Lenny Kravitz's "Love Rocks."
"I was called to dance," remarked Richardson. "I grew up in Queens and danced at home. After seeing productions of Margot Fonteyn and Rudolph Nureyev, I was mesmerized by Nureyev's technique. I auditioned at the High School for Performing Arts where I trained in several different dance genres. Pain and hard work goes into ballet yet when one dances, one's heart, soul and humanity is involved.
"I met Dwight Rhoden at Alvin Ailey Dance Theatre where we discovered our kinship in dance. Dwight was an amazing choreographer. I asked him if he would teach me some choreography. We had an energy––in terms of the movement––that was palpable between us, where my creative movement and his choreography just worked together. We decided to put our diverse concept of dance in unison and blend that fusion together. We are a nurturing company. The majority of our dancers are in their 20s who have come through our master classes, summer intensive and education component. The dancers see Complexions as belonging to them. Our ballet consists of an amalgam of dancers from all over the world. We do not have a space yet, but we are looking for a space in NY or if not NY, another state. We have toured nationally and internationally and are celebrating our 26th anniversary season, so Complexions has gained exposure in America and abroad, thus people have sought us out," detailed the inspired dancer.
The dance company Complexions was founded by choreographer Dwight Rhoden and dancer Desmond Richardson in 1994. The goal was to illuminate a mixture of styles, cultures and methods through dance. The company has built a reputation throughout the world via its exciting vision of unifying the world through one dance at a time. Complexions transcends, inspires, innovates and embodies through passionate movement and historic dance numbers that culminate into an interrelated whole. It is a delight to the senses and a sight to behold.
"This year we are using the music of Lenny Kravitz because the idea behind his music is love. We are moving into the Age of Aquarius, so we were looking to use music that is indicative of love. And that is something the world needs more of right now. Lenny is a friend and is delighted to have his music highlighted through dance. The way Dwight has arranged movement to Lenny's music is transformative and inspiring. Lenny was elated and excited that we would delve into his music since to my knowledge, no one has done it before in the concert dance world. He is looking forward to seeing the ballet 'Love Rocks' which will be the show closer in Program A, and Bach 25, the opener. Then Program B will also showcase Bach 25 and a piece called 'Woke,' a ballet we are bringing back due to audience demand," explained Dwight.
Proceeds from Complexions annual fundraising gala to be held on Thursday, Jan. 23 will continue to help the Complexions Contemporary Ballet's educational initiatives via scholarships, mentorship programs and development of Rhoden's and Richardson's methodology of dance training, as well as allow audiences an opportunity to see the next generation of performers perform on the Joyce Theater stage.
For more information on the Complexions Contemporary Ballet Gala, contact: Muadi Dibinga at 917-604-6030. For tickets and performance dates and times call 212-242-0800 or go on line at www.Joyce.org. For programming schedules see http://www.complexionsdance.org.