Music
Learn To Play Piano With Christoph Eschenbach's 'Piano Lessons'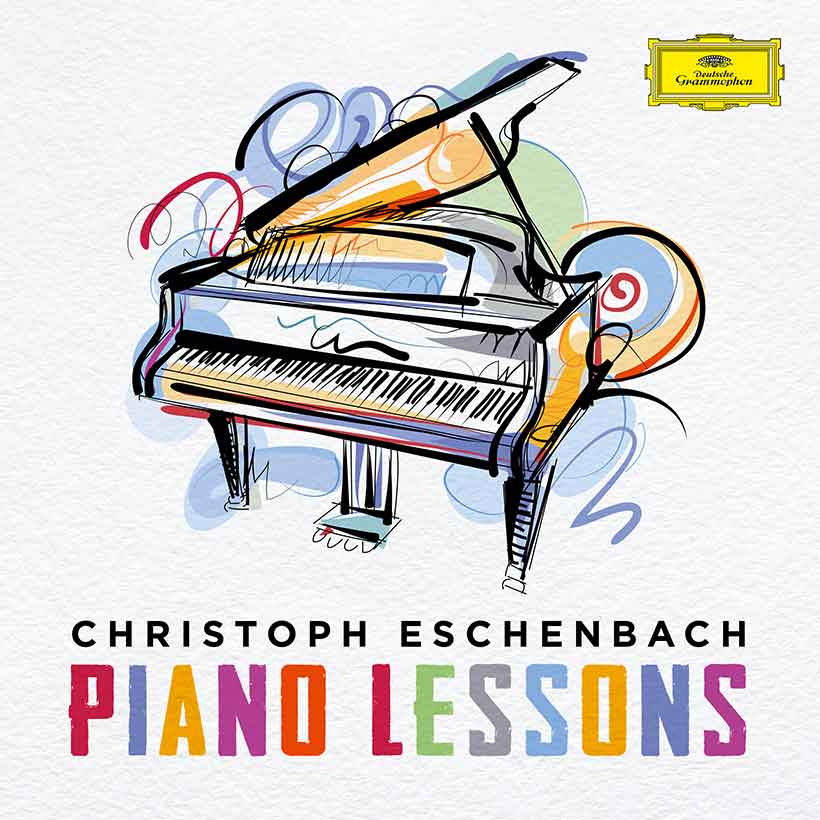 Read more at www.udiscovermusic.com
Learn how to play the piano with Christoph Eschenbach's Piano Lessons. This new 16-CD box set of recordings by internationally acclaimed pianist Christoph Eschenbach is one of the most comprehensive editions of pedagogical piano repertoire and features pieces that every piano student encounters during their studies.
An ideal gift for any piano student
As well as many famous and frequently performed pieces by Haydn, Mozart, Beethoven and Mendelssohn, Christoph Eschenbach's Piano Lessons also includes pedagogical repertoire by composers including Czerny, Clementi, Kuhlau and Burgmüller. The physical 16-CD box set is an ideal gift for any piano student, and the recordings have also been released digitally across 8 albums available on all download and streaming services.
All the repertoire is available in Tomplay
All of the repertoire featured in Christoph Eschenbach's Piano Lessons is available in the Tomplay Sheet Music App. Tomplay is a renowned music score app supporting music education with innovative digital formats. In Tomplay the audio of Christoph Eschenbach's performances is synchronized with the scores, allowing you to learn to play the pieces while taking inspiration from Eschenbach's legendary recordings. Improve your piano skills by learning with one of the great pianists of our time. Each purchase of Christoph Eschenbach's Piano Lessons box set comes with a special offer of free access to J.S. Bach's 'Minuet in G minor' in the Tomplay app.
Christoph Eschenbach said, "I am delighted that Deutsche Grammophon and Tomplay have come together to offer all my recordings of the Piano Lessons edition in combination with the digital sheet music. I hope this will motivate more students to learn these wonderful pieces and generally enjoy their piano playing all the more."
Christoph Eschenbach
Christoph Eschenbach is a multifaceted recording artist who has enjoyed a phenomenal and worldwide career as pianist, accompanist and conductor. He is currently the musical director at Berlin's Konzerthaus. Eschenbach's versatility, innovative spirit and longstanding commitment to the education of promising musicians (who he describes as, "Those one hundred percent artists") have earned him worldwide recognition as an artistic partner and active promoter of young talent. He has discovered and supported many international soloists including pianist Lang Lang, soprano Reneé Fleming, and violinist Julia Fischer.
Christoph Eschenbach's Piano Lessons is out now and can be ordered here.
Do you want to be the first to hear the latest news from the classical world? Follow uDiscover Classical on Facebook and Twitter.