Ballet
Is Netflix's dark, sexy ballet show realistic? We asked SF dancers.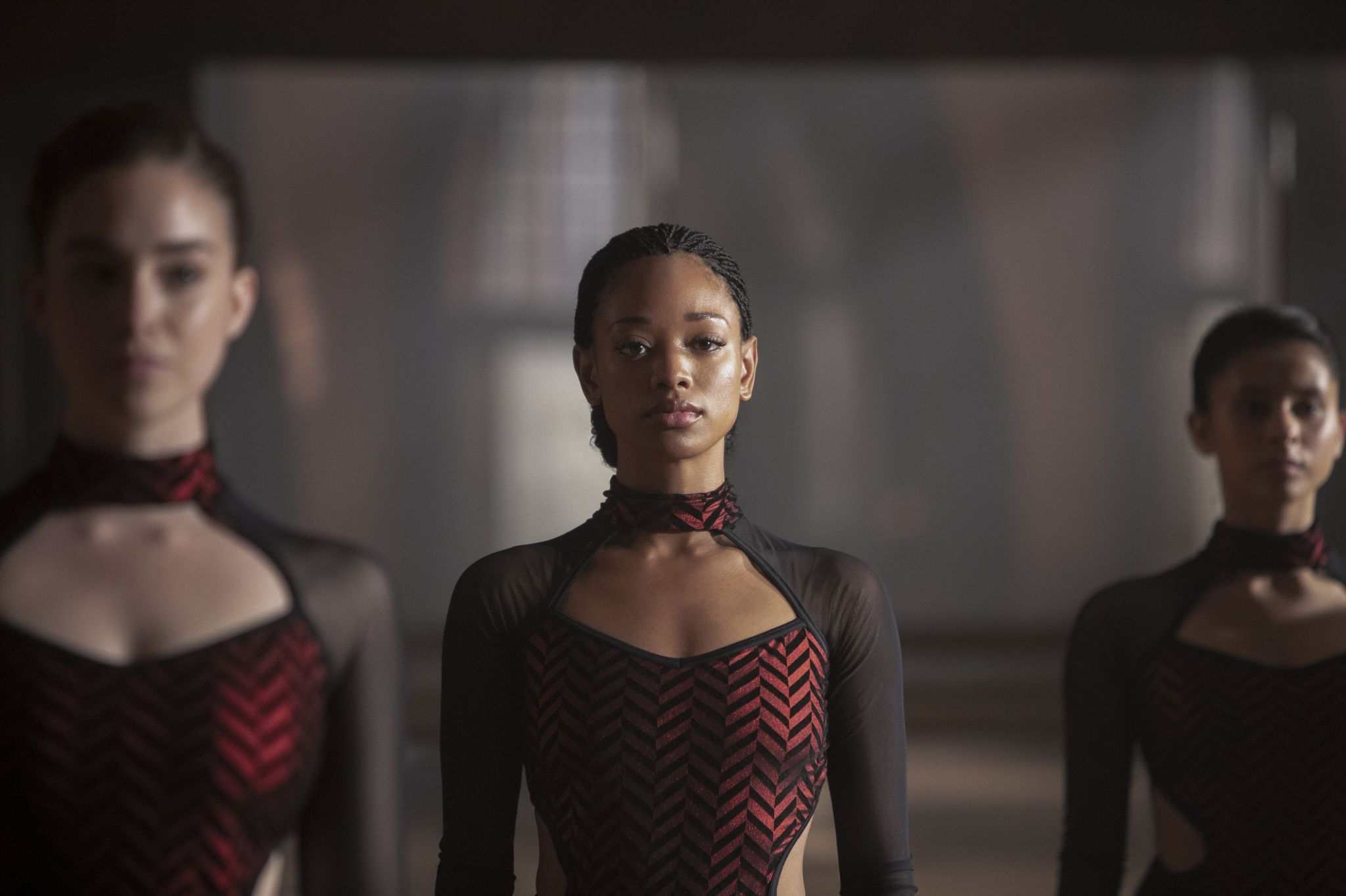 In Netflix's new series "Tiny Pretty Things," the Archer School of Ballet is full of oversexed teenagers snorting cocaine in saunas and lying to police about the night the lead dancer was pushed off the roof of their school. Every scene unveils a new scandal, and the show does not shy away from soap opera theatrics: there are absolutely no tongues in cheeks at Archer.
Based on a novel of the same name, "Tiny Pretty Things" enlisted actors with dance backgrounds to give it a professional look, but how true is it to the real-life world of ballet? According to Bay Area ballet dancers, that's a complicated question.