Literature
Irish author's latest book reveals life-changing impact of taking up running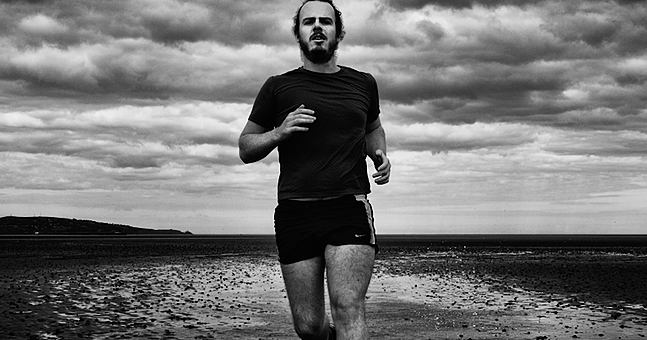 BESTSELLING author John Connell has just released his second book.
His first, The Cow Book, was a memoir documenting his return to his family's cattle farm in Co. Longford which gave him the power to regain control of his life.
Published in 2018, that book quickly went to the top of the Irish book charts and secured him the Popular Non-Fiction Book Award at the Irish Book Awards.
And shortly after completing it, he began work on another, The Running Book, which has received critical acclaim since its release in late 2020.
Part memoir, part essay, Connell's second offering is inspired by his love of running – something he describes as his "great passion in life" – or more specifically, marathon running.
As such, it is rather cleverly told in 42 chapters, each representing a kilometre in the 42.2k race, and the entire book is 42,000 words long.
"I finished The Cow Book with a run around the parish and I hit upon the idea of writing a book about my great passion in life," Connell told The Irish Post his week.
"I wrote the book in 2017 so it has been with me for some time. It was a real passion project and one I felt I had to share."
Through short chapters Connell's book has a stream of consciousness feel to it – as if you are listening to his inner thoughts while he is undertaking one of his regular long distance runs.
The chapters flow from memories from his life as a young person growing up in the Longford village he is now running through as an adult, to ponderings on the history of Ireland and those who inhabited the land many years before he arrived there.
"When one is out for a run many ideas come to you," he explains of his meandering style of writing in the book.
"I've always loved history and the ancient land that Ireland is, and I thought that it was a great accompaniment to the story of the run itself."
He adds: "I wanted to show all that goes through a runner's mind.
"There is so much we face on a long run, be it ourselves, our pasts, memories of other times in other lands.
"I wanted the book to be a display of the human journey over a marathon."
Connell, who began long distance running seven years ago, now runs six times a week, and claims it's a central part of his life.
Prior to moving back to Longford, where he lives on his family farm Birchview in Ballinalee, the author sent five years working in the highly pressured, fast-paced television industry in Australia.
During that time he developed depression, which he admits was simply down to doing too much.
His move back to Ireland played a central role to his recovery.
But he claims his ongoing wellbeing is largely to do with his running.
"Running has been a huge part of my recovery and overall health," he confirms.
"It's part of my life routine at this point."
He adds: "It has given me a structure to build my life around and the ability to not only keep fit and healthy but to manage my moods.
"In short it's been life-changing, and I suppose I want people to know the benefit of movement."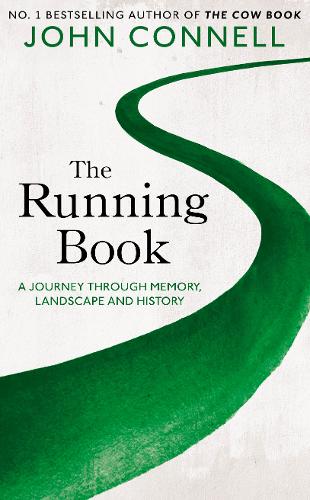 Connell also has advice for anyone hoping to get fit in 2021, or those who might be inspired to take up running.
"Get out there and do 15 minutes to start with," he suggests, "slowly build up and find your play in this great sport."
He adds: "Now more than ever movement and keeping fit is so important, so find your play and don't give up.
"They say new habits are formed after 21 days continuous practice, so give it a month and see how you get on."
For Connell, 2021 is already shaping up quite nicely, with new projects on the horizon and a film of The Running Book due to start production.
"I am quite busy working on a number of projects this year," he confirms.
"That includes a documentary of The Running Book, so I'm looking forward to getting the wheels in motion."
The Running Book by John Connell, is published by Picador, priced £14.99.