Creative
How choreographer JaQuel Knight saved Beyoncé's 'Single Ladies' video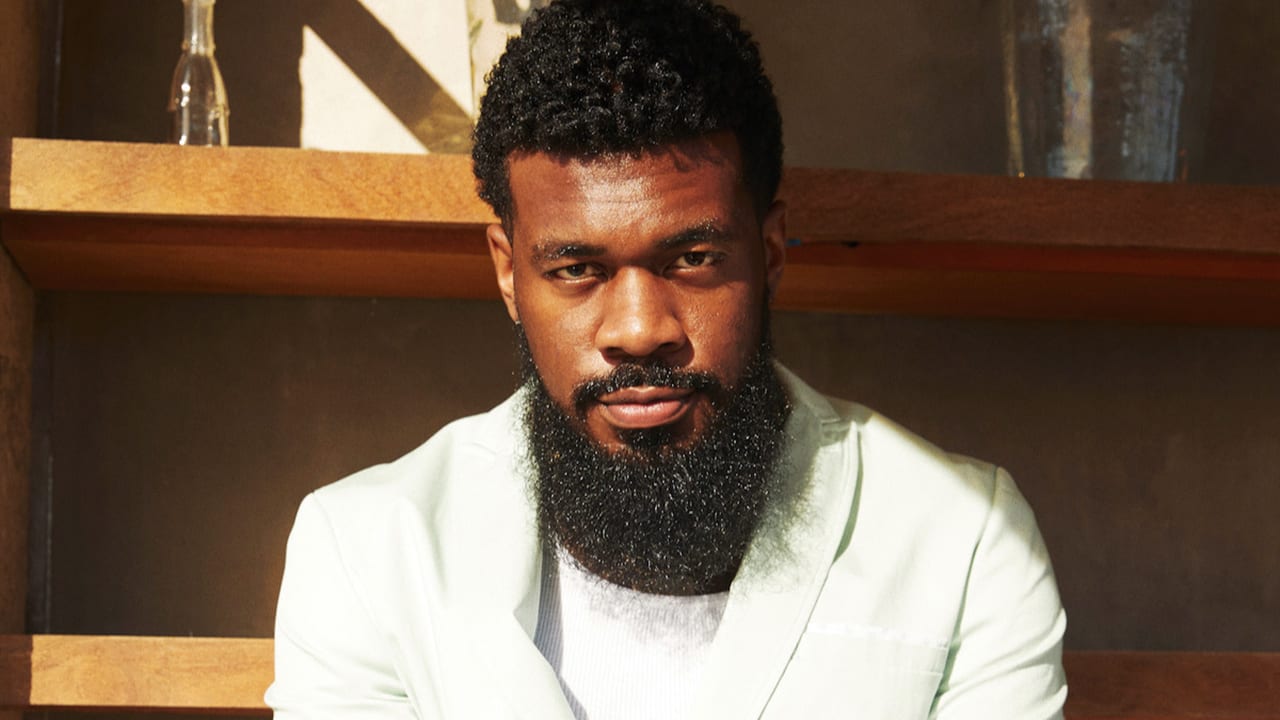 ---
When it comes to big breaks, it's hard to top JaQuel Knight's.
As an up-and-coming choreographer in the early 2000s, Knight was tapped by Beyoncé's longtime choreographer and creative director, Frank Gaston Jr., to work on the music video for "Single Ladies."
The 2008 clip instantly became a pop-culture touchstone driven by Knight's intricate and syncopated choreography, spawning endless homages, winning awards, and topping lists as one of the best music videos of the 2000s and even all-time.
A break like "Single Ladies" is everything a choreographer could've hoped for, but when the video first came out, Knight was pissed.
"This is a funny story that people haven't heard: When ['Single Ladies'] dropped the first time, I actually hated the video," Knight says in the latest episode of Fast Company's podcast Creative Conversation. "It was off-sync. When you edit a video, you literally go through weeks of this postproduction process, getting the edit right, making sure the dance hits right in time with the music. And you give notes. You want to get it so it's nice and gooey, but the edit was off by a millisecond."
It's easy to assume that such a nitpicky point would go unnoticed to the untrained eye. But for a video with minimal edits that leans entirely on the choreography, being off by even a little was unacceptable to Knight, who defines his work by the smallest details. It's why he's become the go-to choreographer for Britney Spears, Shakira, Jennifer Lopez, Nicki Minaj, and Megan Thee Stallion, among other A-list artists.
It's not just the big moves he obsesses over—it's the right flick of the wrist, swing of the hair, or, in the case of "Single Ladies," precise timing.
"It came on MTV Jams. It was the video of the week. I was like, 'Frank, the edit is off!' And he was like, 'Holy shit—the edit's off,'" Knight says. "It was a few days where we caused havoc and had to get them to replace the edit that was floating."
In this episode of Creative Conversation, Knight unpacks how that obsession over details in his work fuels his desire to never be complacent (even if that means hiding his own trophies), how he creates and cultivates his own opportunities, and the bigger reason why he's going through the arduous task of copyrighting his dance moves.
Listen to the latest episode of Fast Company's podcast Creative Conversation on Apple Podcasts, Spotify, RadioPublic, Google Podcasts, or Stitcher.