Music
HK orchestra concert to mark Beethoven's birthday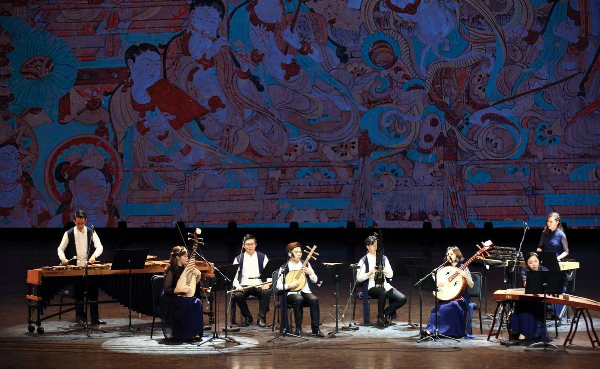 The Hong Kong String Orchestra, along with Hong Kong violinist Jue Yao and conductor Lio Kuokman, will give a concert marking the 250th birthday of German composer Beethoven. The concert, featuring musical pieces by the great composer, will be broadcast online in January.
The Global Symphony Orchestra of Hong Kong will also perform a work, titled The Legend of Confucius, conducted by the company's music director Mak Ka Lok.
The Hong Kong Gaudeamus Dunhuang Ensemble, which is dedicated to the reproduction and reinterpretation of Dunhuang ancient music, will perform musical pieces in the concert.
Supported by the China Performing Arts Agency (CPAA) Theatres, the concert is part of the company's plan for cultural exchange programs, which, initiated in 2018, promotes communication among Hong Kong, Macao and the Chinese mainland.