Music
Harry Hill creates Tony Blair rock opera – News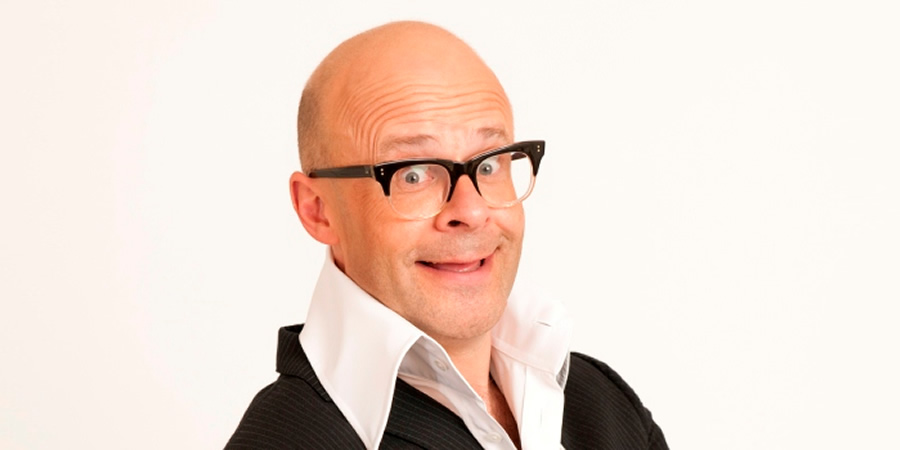 Harry Hill's Tony Blair show
Harry Hill has co-written Tony! (a Tony Blair Rock Opera), a comical musical about the former prime minister
It's described as a "hilarious tragedy of political intrigue, religion, power and romance"
The show will be performed in Battersea's Turbine Theatre from 4th to 6th February 2021
Harry Hill has co-written a comical musical about former prime minister Tony Blair.
Tony! (a Tony Blair Rock Opera) is described as "a reckless reappraisal of the life of former Bad Rumours front man and Britain's first pop prime minister."
Hill has written the show with his long-time collaborator Steve Brown. The composer, who has been musical director on most of Hill's TV shows, previously created I Can't Sing!, the West End X Factor spoof, with the comedian.
[l]Tony![/i] will be performed at Battersea Power Station in February. It will be overseen by Peter Rowe, an experienced musical theatre director who has previously worked on shows such as
Guys And Dolls
and the Madness musical
Our House
.
The new show is described as "the story of how one man went from peace loving, long haired hippy and would-be pop star to warmongering multimillionaire in just a couple of decades."
The blurb also labels the show a "hilarious tragedy of political intrigue, religion, power and romance that plays fast and loose with the facts, owing as much to Citizen Kane as it does to The Marx Brothers – Karl and Groucho."
"All set to rockin' tunes", the show will feature portrayals of people including Cherie Blair, Princess Diana, John Prescott, Peter Mandelson, Alastair Campbell, Osama Bin Laden, George W Bush, Saddam Hussein and Gordon Brown.
Tony! (a Tony Blair Rock Opera) will be performed from 4th to 6th February as part of The Turbine Theatre's MT Fest. The show is timed at 45 minutes, with no interval to reduce people's contact with each other. Tickets are sold in bubbles of 1 or 2 seats, separated by perspex screens. Tickets
---
For updates, click the button below.