Indian Classical
Femina Icons Of South: Gayathri Chandrashekar, transforming lives through dance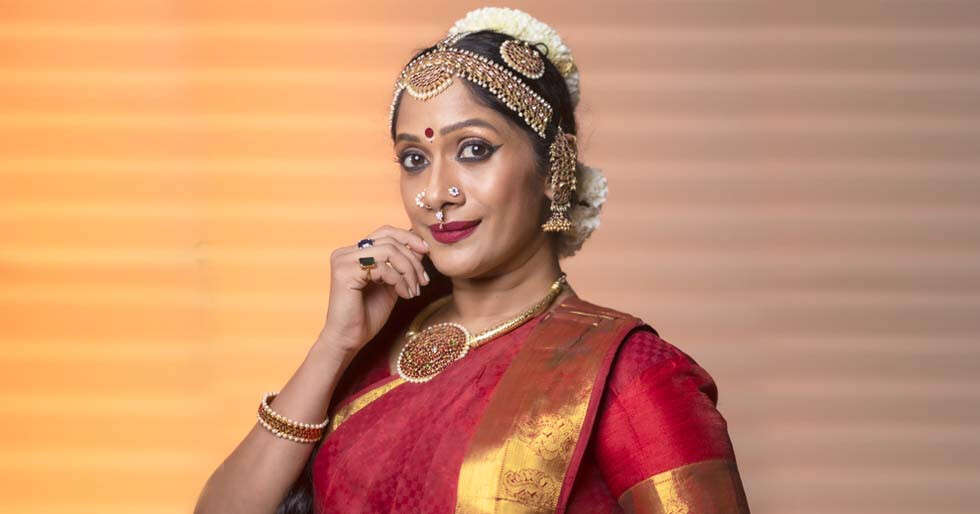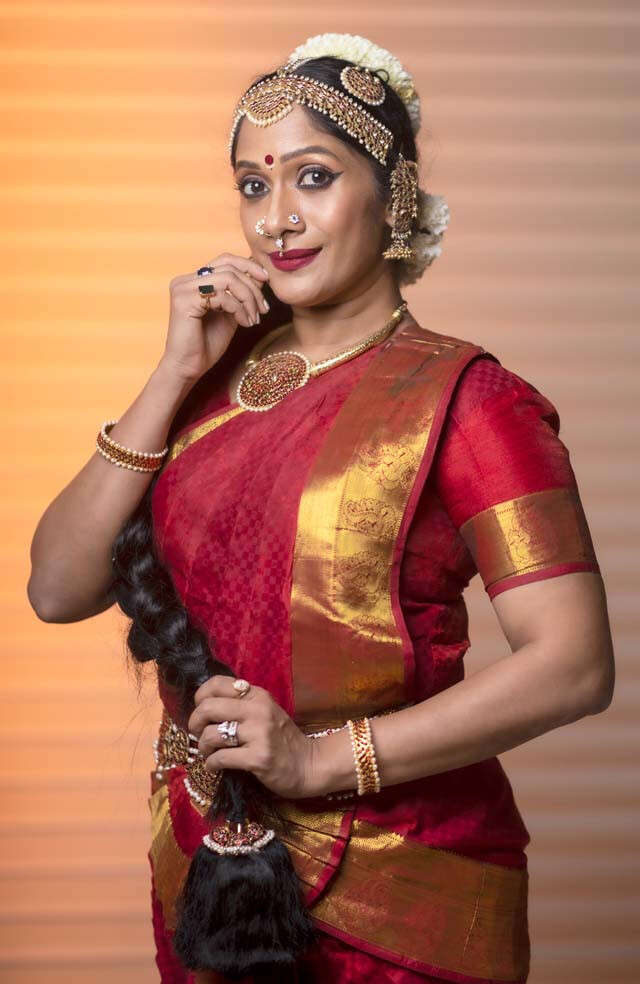 Image: Gayathri Chandrashekar
For Gayathri Chandrashekar, dance is not just an art form, it's a way of life! Through her dance school, Nrutya School of Art, Gayathri is touching the lives of many students. She started learning Bharatanatyam at the age of six. She went on to present her arangetram at the age of 12, under the guidance of Guru Kalaimamani Smt KJ Sarasa. Since then, she has performed in various stages and sabhas across Tamilnadu. Apart from India, she has performed in several other countries such as the UK, USA, Singapore, Canada etc. She is also an 'A' grade artiste of Chennai Doordarshan and has performed in all prestigious sabhas winning the Academy's Spirit of Youth Award and MGR Award for the best Bharatanatyam dancer.
Post-marriage, Chandrashekar could not continue her passion. But when she wanted to get back to dancing, it was not just another performance on stage. She wanted to have an impact on the next generation and train budding dancers. She started the Nrutya School of Art in 2009 with a vision of teaching the Vazhuvoor Bani of Bharatanatyam which is considered one of the original styles of Bharatanatyam.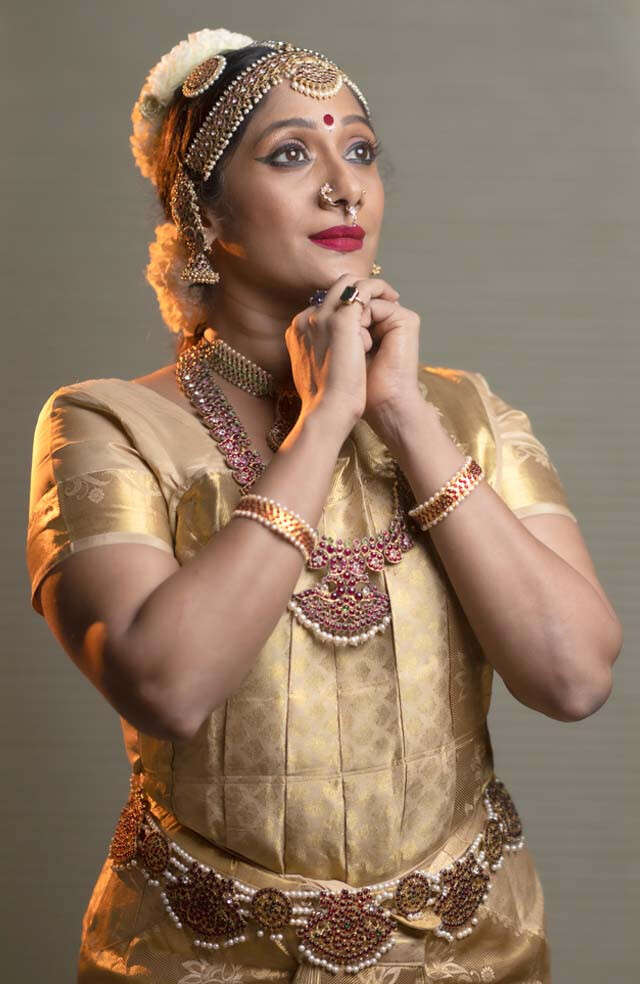 Image: Gayathri Chandrashekar

While most dance schools in the country focus on teaching Bharatanatyam, at Nrutya School of Art, students get to learn more than just the classical art form. She also offers financial help to underprivileged kids who are passionate about dance but can't afford the classes. Gayathri ensures that all students receive a holistic education that includes discipline, team spirit and life lessons. As a life coach and mentor, she helps people overcome their inhibitions and express themselves through dance. Dance is also an excellent brain development activity since it requires a good hand-eye coordination and memory.
In the forthcoming years, Gayathri hopes to expand further and transform people through dance. She strongly believes age is just a number when it comes to learning Bharatanatyam. Through Nrutya School of Art, she wants to take the art form to everyone irrespective of age and empower them through the joy of creative expression.
 South India is truly a unique conglomeration of nature, talent and traditional values. We have handpicked South Indian business leaders, entrepreneurs, doctors, designers, hoteliers, artists, educationists and philanthropists who have reached greater heights through sheer hard work and braved all odds to emerge successful in their respective fields. 
Download your free copy of the Femina Icons Of South now! 
Also read: Femina Icons Of South: Rajesh Kumar K, M.D, Studie'o7 Salon
Subscribe to our YouTube channel