Theatre
Ex-employee's body found in theatre's cellar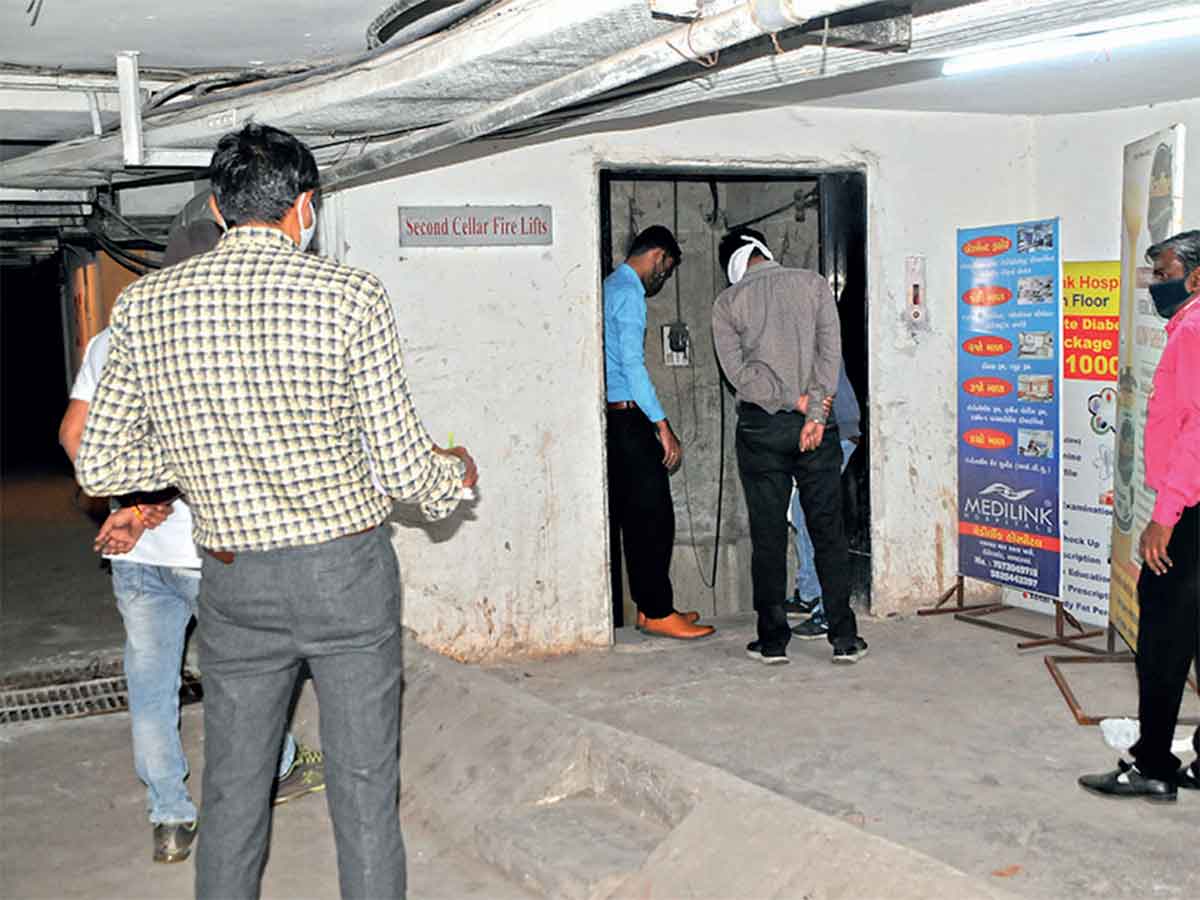 Foul smell from basement alerts authorities; search reveals body of sweeper in the space below the lift

A decomposed body of a former employee of
City Gold theatre
at Ashram Road was found from the basement from the space below the lift on
Saturday evening
.
According to police, the deceased has been identified as Shailesh Thakor, a native of Balasinor. Thakor earlier worked as a sweeper at City Gold theatre on a contractual basis. He was relieved of work sometime back.

Thakor is said to have visited the theatre to collect his pending dues on December 22.



On Saturday, when a foul smell started emanating from the basement, the space below the lift was checked by the personnel in the building and a decomposed body was found. The police were informed. Navrangpura police filed an accidental death report and began its investigation.
Navrangpura PI P B Desai said, "The FSL examination of the spot has been conducted and the post-mortem examination of the body has also been conducted. However, investigations are on."
The police are checking if a missing person's complaint was filed in Balasinor and investigating how Thakor's body reached the space below the lift in the basement.