Indian Classical
Enjoy Mohiniyattam and Bharatanatyam by Dr Rekha Raju and her students | Events Movie News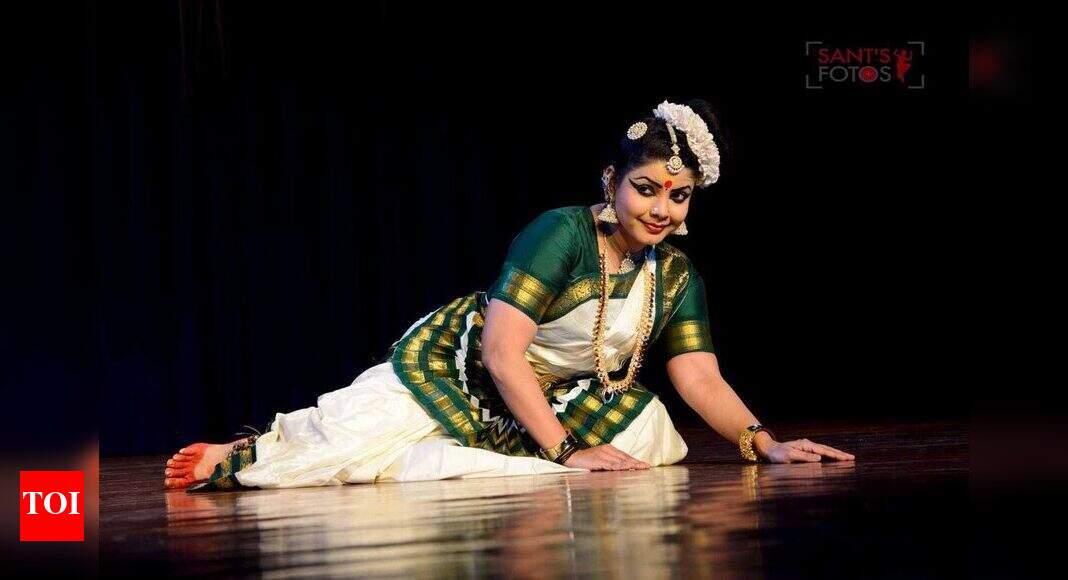 Nrithya Dhama Temple of Fine Arts
will showcase a musical evening on November 20 at 6.30 pm in a bid to assist artistes struggling because of the pandemic. Sowkhyam- a presentation by Dr.
Rekha Raju
to help various artistes during the pandemic. With artistes have been suffering a lot due to lack of shows and have become vegetable vendors, some have sold instruments to make their living, some have gone to the extent of begging too, the show aims at supporting sound and light technicians, costume makers and stage decorating artistes including the musicians and dancers. The music ensemble to include Rajesh Ravindran (vocals),
Jagadeesh Janardhanan
(Mridangam) Sindu Achar (Nattuvangam) and
Sunil Kumar
on flute.
The event is set to take place at Rama Temple Auditorium at ISKON Campus. Dr Rekha Raju started learning Bharatnatyam at the age of 3 from Guru Padmini Ramachandran and learnt Mohiniyattam out of interest from Prof A Janardhan. Today, Dr Rekha is a proud Guru herself with more than 100 students from different backgrounds learning classical music, various forms of dance, instruments, etc, at her school, 'Nrithya Dhama Temple of Fine Arts'.