Indian Classical
Day 3 of SPIC MACAY Anubhav concludes with classical dance, music and craft workshops | Events Movie News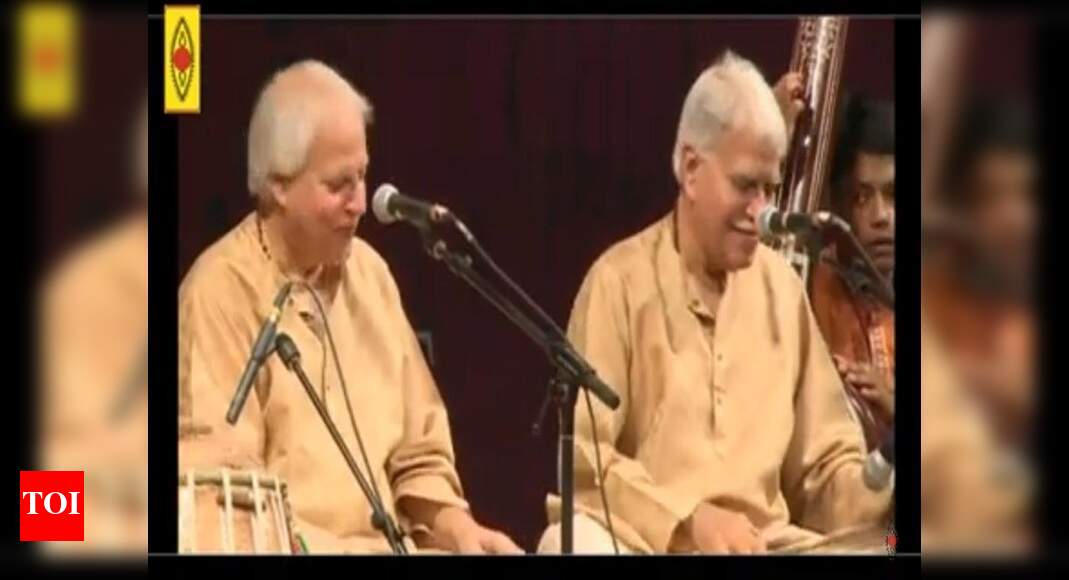 Organised by SPIC MACAY,
SPIC MACAY
Anubhav, which began on June 1 and goes on till June 7, enables the youth to experience and indulge in mystical and diverse aspects of Indian art, culture and heritage in an ashram like atmosphere at home. The aim of the week-long online programmes is to help ease young people's stress while they are cooped up at home amid the coronavirus pandemic.
Day three of the Anubhav series included classical dance, music and craft workshops by eminent gurus. An enlightening session by BK Suryaji Bhai was also held with the Brahmakumaris at 4 am. This was followed by a Hatha yoga session by Swami Devananda from Bihar School of Yoga. The focus of the session was self-awareness of mind and body. More than 20,000 participants from all over the country and abroad have been joining the daily interactive sessions and workshops.
More than 20,000 participants have been joining the daily interactive sessions and workshops

Post this, participants attended a session of Naad yoga by the master of Dhrupad, Ustad Wasifuddin Dagar. The yoga series was followed by live interaction with eminent artists like Pt. Rajan Sajan Mishra
. They congratulated SPIC MACAY and reminisced about their memories associated with it since 1978. They also explained the multi-facets of Hindustani music like khayal, tappa and bhajan. The interaction was followed by a webcast of a concert where the artistes rendered Raag Nand.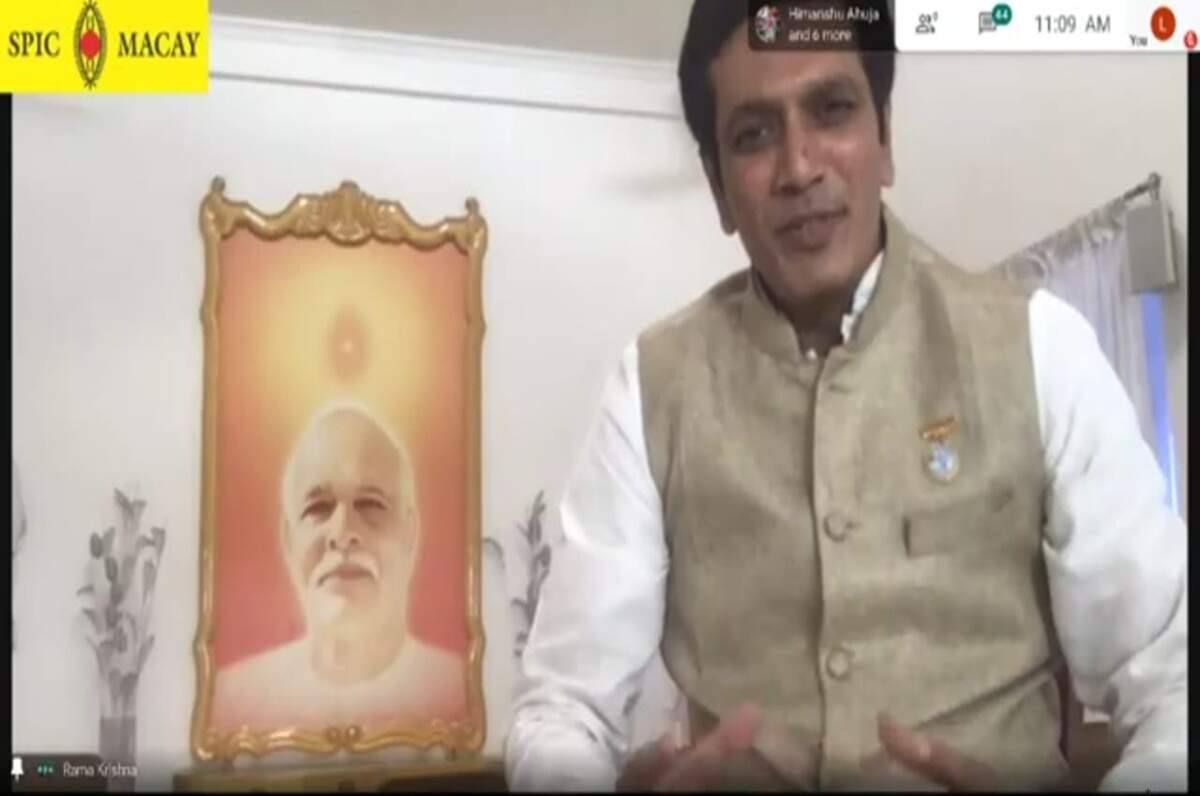 Daily interactive sessions with various experts are conducted


Twenty workshops covering classical music, dance, painting and crafts like Bharatanatyam, Odissi Kathak, Kuchipudi, Sattriya, Manipuri, Mohiniyattam, Hindustani sangeet, Carnatic sangeet, Kalighat painting, mural painting, calligraphy, Chittra painting, Kangra painting and Gond Painting were also organised.