Indian Classical
Bharatnatyam keeps its rhythm online during lockdown | Vadodara News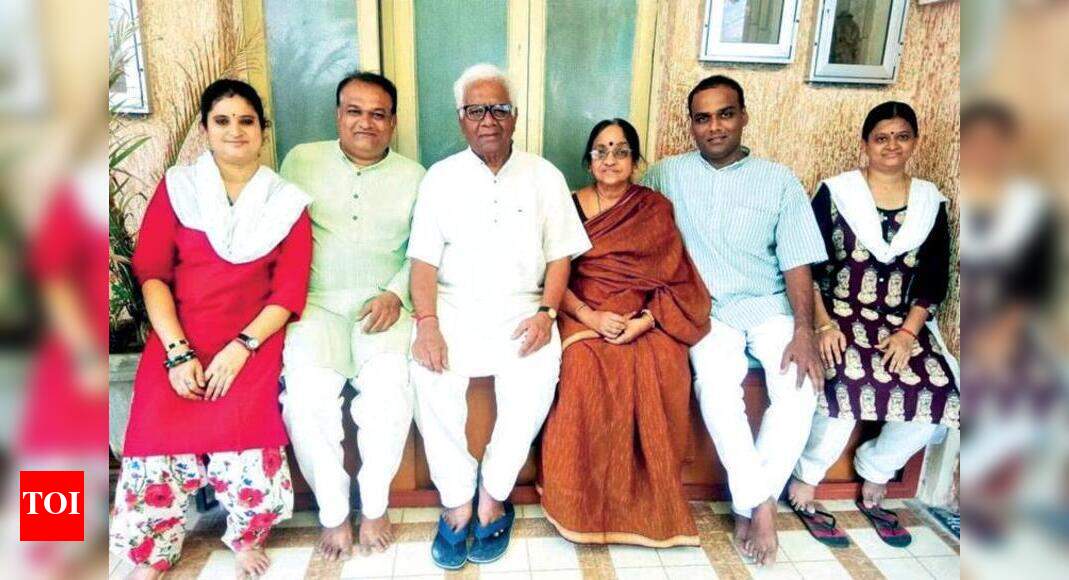 VADODARA: "In the history of Tanjorkars, this is for the first time that we have gone hi-tech to teach Bharatnatyam" — a self-explanatory statement from the masters who introduced Banyan City to one of the finest Indian classical dances, Bharatnatyam, some 130 years ago.
However, for the Tanjorkar masters, till the lockdown upset their pedagogy, it was always 'guru-sishya parampara' — all under one roof. But forced by the restrictions, that changed — adapting to the evolving demands and embracing the virtual medium.
"I had heard of online training of various courses but I always felt that Bharatnatyam is a dance discipline that can't be taught online and Internet video calls are inferior medium for this training. We always preferred the traditional methods of teaching Bharatnatyam where the teacher and pupil are in the same room. But during the lockdown, I thought of trying out the new technology," said Ashish Tanjorkar, who, carrying the family legacy ahead, runs Tanjore Dance Music and Art Research Centre in the city, that was established in 1982 as the Tanjore Nrutay Shala.
"After the 320 students in their dance academies in Vadodara, Vapi and Silvassa began missing out on their regular practice, I decided to innovate," Ashish, 41, told TOI.
He said he downloaded a mobile app and learnt its functions for a couple of days and in the second week of April began imparting online classes. "I was surprised to see that I could teach the nuances of this dance effectively to my students, even in the virtual medium. It is possible when the students too are dedicated," the guru added.
Interestingly, Ashish's 76-year-old father, Ramesh Tanjorkar, too, has adapted to the new medium of teaching the dance. "We ensure that the quality of teaching remains same and each student is personally attended to," the senior said. The Tanjorkars gather in the hall of their room daily and impart training twice in a day.
"We are enjoying the online classes and I learnt so much even during the lockdown. Though the medium of training is different, it was totally fun," said 13-year-old student, Yatri Pandit.
"Many of our former students, who have settled in UK and the US too join in for the online classes," said Ashish, adding that Tanjokar students have garnered laurels across the globe with their superlative performances.