Folk
Bengaluru folk get set for a music and dance festival this month | Events Movie News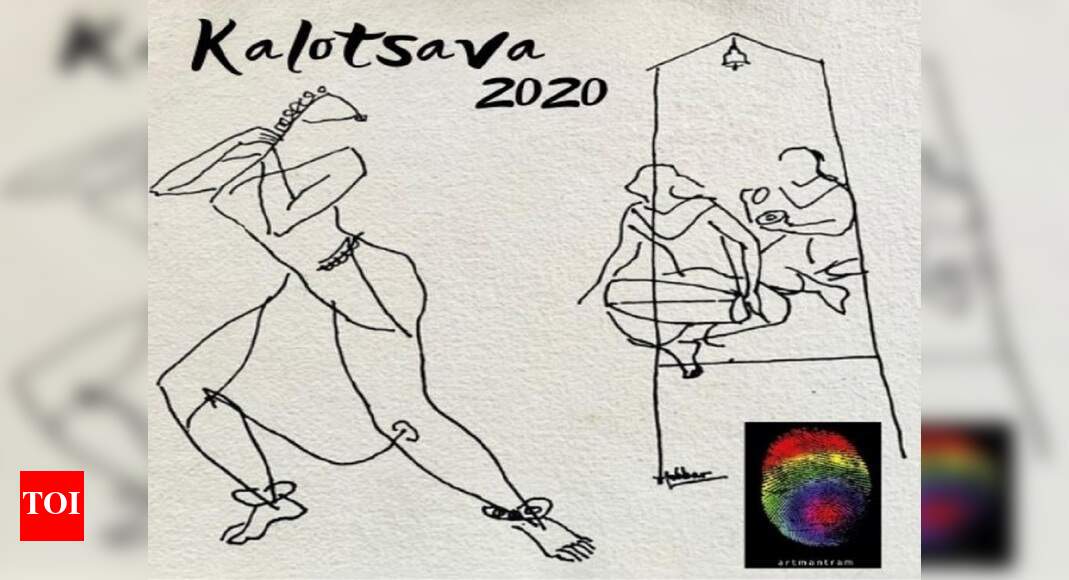 Art Mantaram
Trust is all set to conduct its
music
and dance festival –
Kalotsava
– this month. The not for profit organisation will conduct live performances and more at the Bangalore International Centre from December 22 to 25 as part of their music and dance festival .
There will be performances by Padmini Ravi's Dance troupe, Tara Kini for classical Hindustani music, Aneesh Vidyashankar for a violin recital, a choreographed piece by Diya Naidu, Mukti Shri for Kathak ( virtual) Leela Samson ( virtual) along with

Baul singer Kanai Das, from Interior Bengal. The festival will conclude with a silent online auction of the works of artists such as Anjolie Ela Menon, Sudip Roy, Thota Vaikuntam, Sujata Bajaj and several others.
Art Mantram Trust is a not for profit organisation started two decades ago with the triple aim of promoting art, artists and art awareness. The organisation has organised over 200 events, shows, camps, workshops, addressing burning social issues while focusing on and encouraging art.