Music
1st Chinese artist in 7 years to conduct New Year's Concert in Shanghai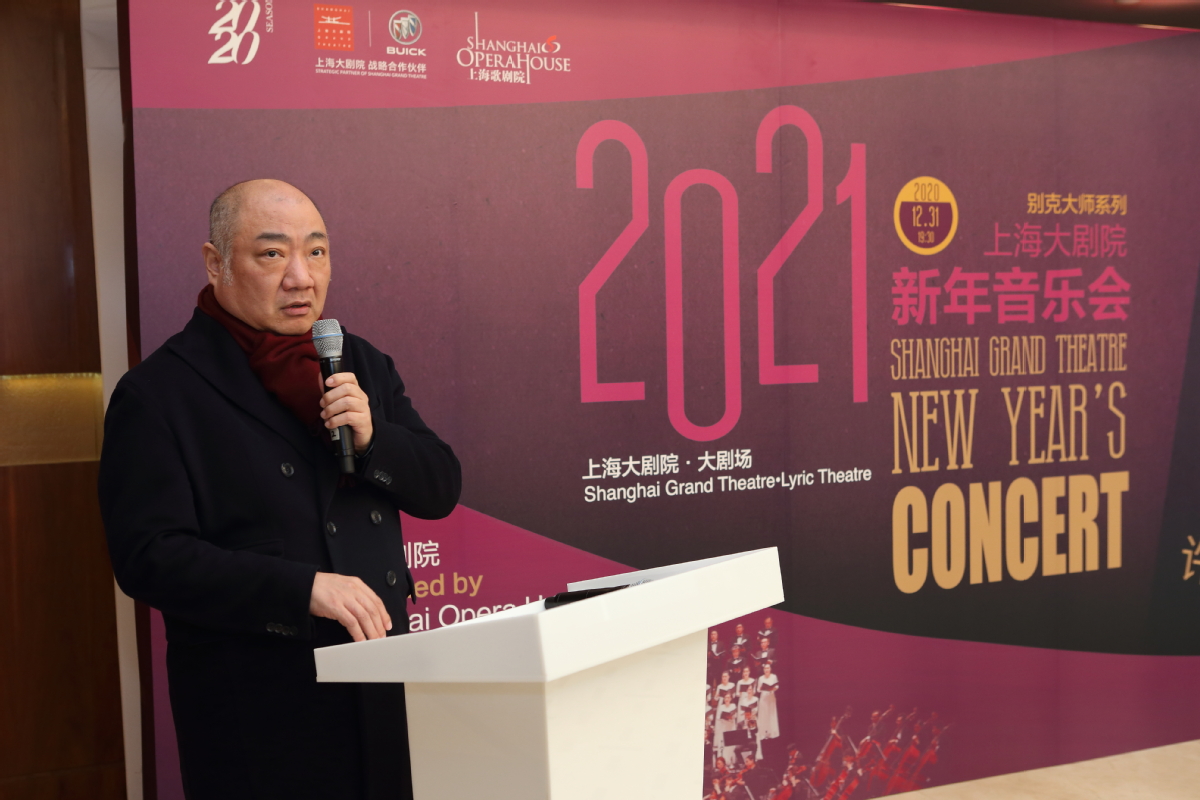 Xu Zhong will be the first Chinese artist in the past seven years to conduct the New Year's Concert at the Shanghai Grand Theater.
One of the most recognized Chinese pianists and conductors in the world, Xu is currently general director of the Shanghai Opera House and principal director of Fondazione Arena di Verona.
Together with the orchestra, chorus and singers of the Shanghai Opera House, Xu will present highlights from five renowned operas for the New Year's concert, featuring the theme of love and blessing, Xu said on Monday.
"We hope to create a pleasant night filled with joy and love to greet 2021, a year of hope," he said.
The concert will be livestreamed on Tencent.com's art channel.
For the past six years, the Shanghai Grand Theater has been presenting its grand New Year's Concerts, an important part of its regular Buick Masters Series, featuring an overseas conductor and Chinese musicians, singers and chorus groups.
The past year has been a very difficult year for live theater, said Zhang Xiaoding, the Shanghai Grand Theater's general manager.
"The only good thing is that Maestro Xu is stuck in Shanghai, unable to work abroad, so we can get hold of him to conduct the grand New Year's Concert," Zhang said.